One of the eagerly anticipated presentations at this year's China Conference, held in Suining City was Liam Cassidy's follow-up to his 2014 presentation on the power of Lean Business Practices. As one of the pre-eminent proponents of Lean, Liam, founder of Leading Change through Lean (LCL) fascinated delegates with the startling changes he and his colleagues have been able to achieve at a Jinan based factory run by FESTO Ltd.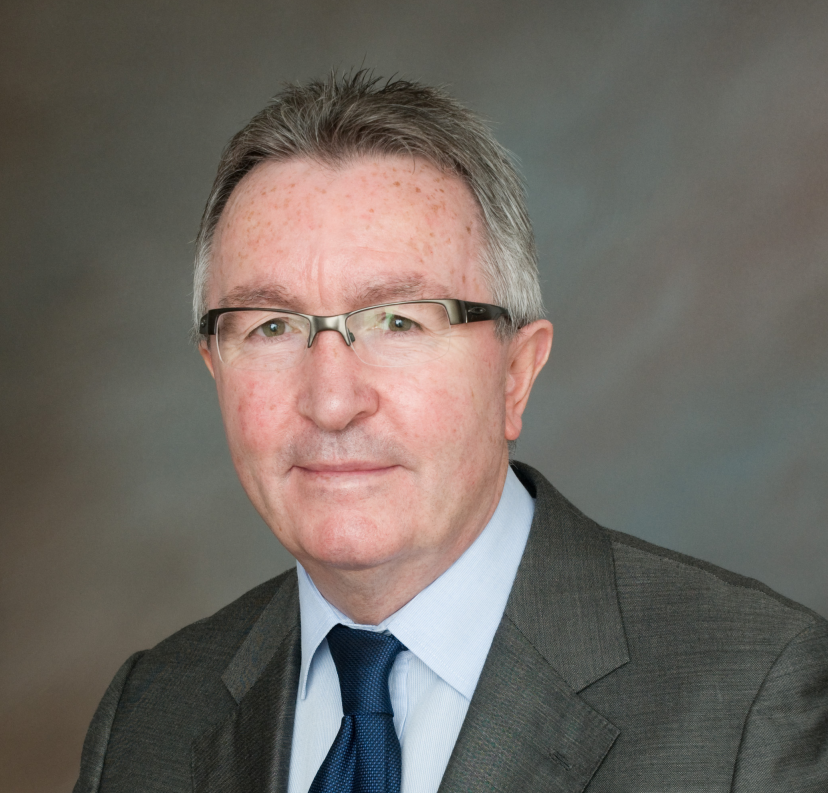 Founded in 1925, FESTO Ltd is a German industrial control and automation company based in Esslingen am Neckar. During his presentation Liam demonstrated to conference the remarkable turn-around in the Jinan plant's fortunes, from being the least effective to most effective in FESTO's network, with the bulk of the work taking just over a year to achieve, and improvements continuing year-on-year since the implementation of the program.
The Institute is very grateful to Liam for returning to speak, and for once again bringing such fascinating insights to the conference. During his presentation Liam said
I know of no better way to transform and manage a successful operation than the Lean way
After this years presentation, there can be little doubt about the efficacy of Lean, or its power to improve business practices and results.
Read Liam's full presentation here: