Diversity Survey
WiLAT HK are proud to have undertaken a fourth industry-wide diversity survey with an aim to promote female employment and talent retention.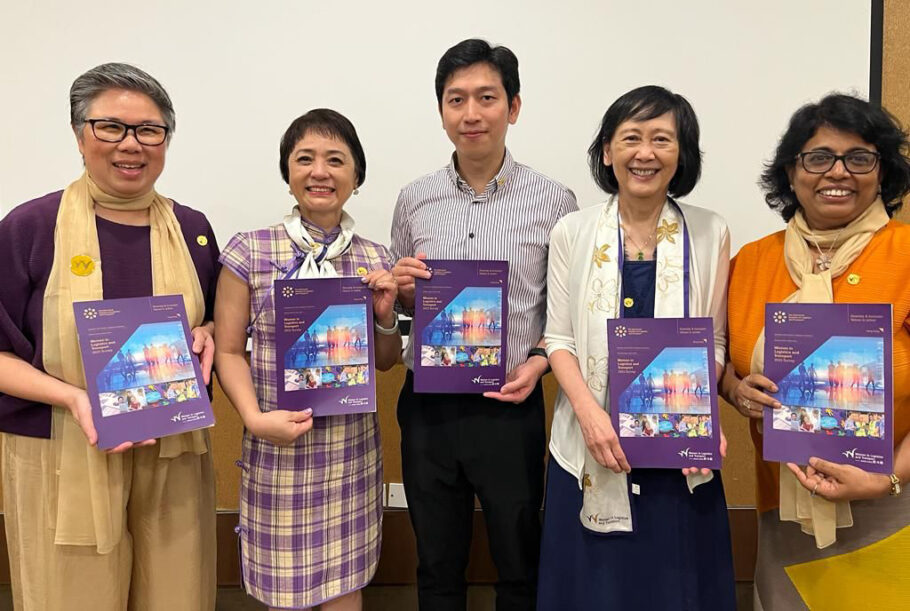 They were pleased to have gained the full support of the participating companies in making this survey another success. and although they do not consider gender gap as a barrier in hiring and retaining female employees for them, these organisations are keen to introduce more D&I practices to reap the benefits.
Read the diversity survey report
Download a pdf of the Diversity Report
CALF programme
WiLAT are also delighted to announce that 22 participants from Singapore, Malaysia, Hong Kong, Madagascar and China have just successfully completed its CALF programme, with the final week of lectures and site visits in Singapore.
Celebrations
WiLAT held a celebratory dinner at the NUSS Guild House, Singapore to mark 4 special occasions:
Launch of the diversity survey
Their Global 10th anniversary
Handover of Global WiLAT Chairpersonship from Gayani de Alwis to Vicky Koo
Presentation of certificates to the CALF participants
WiLAT representatives from the various countries were present and were delighted to present the certificates at this auspicious event.