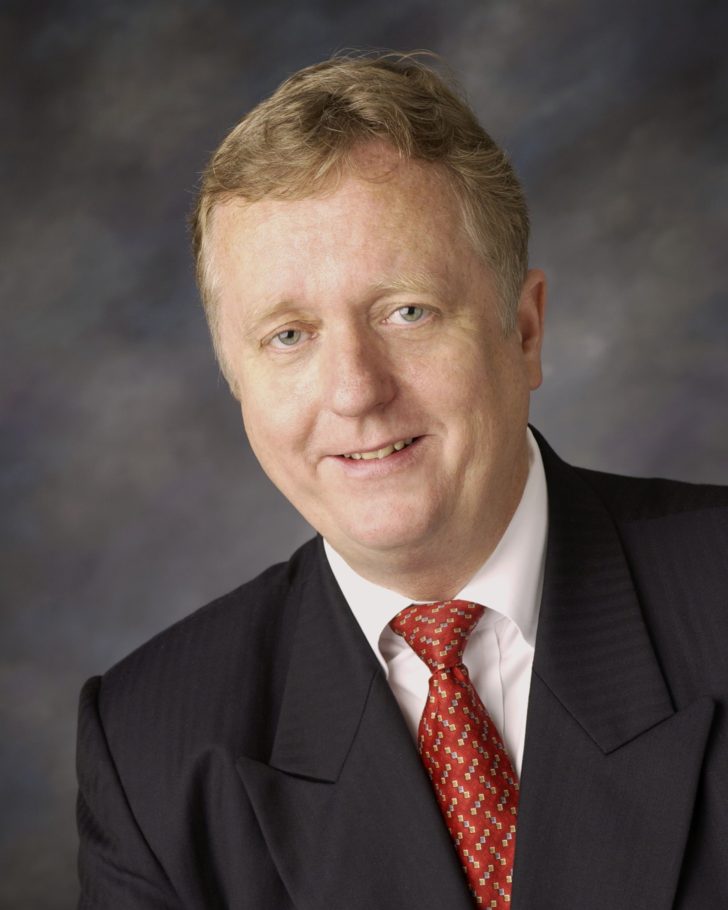 In a wide ranging talk, Henrik explored the challenges and opportunities in re-establishing and improving the ancient East-West trading route known the world over as the Silk Road.
This included analysis of the obstacles impacting costs and efficiencies,  with a focus on issues related to crossing boundary points at the state and regional level. He suggested forming partnerships between operators and governments within a business performance environment as the most effective way of dealing with these difficult issues.
Drawing on his extensive knowledge of freight networks, Henrik's analysis was considered and informative.
 CILT Secretary General, Keith Newton said
The Institute is very grateful to Henrik for sharing his ideas with conference, and will follow the development of this initiative with interest.
 Read Henrik's full presentation here: