We are very pleased to introduce the latest addition to the team! Welcoming Khya Newell to CILT International, who recently joined the team as International Marketing & Communications Manager.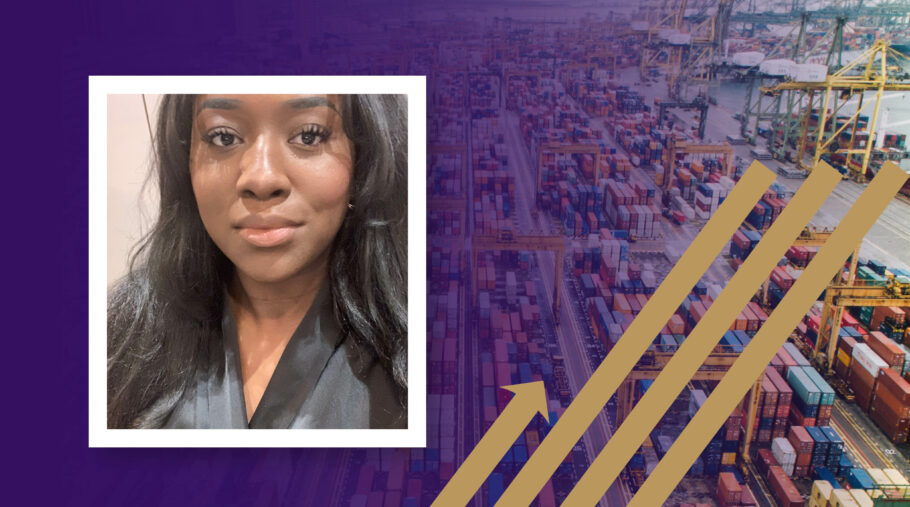 Having worked in marketing for the past 9 years, Khya has a rich background in supporting the visibility of brands within the education and construction space and is very much looking forward to starting her new journey within logistics, transport, and supply chain.
Based in Birmingham, UK, Khya's day-to-day will see her managing all marcomms activity, including the CILT International website, social media pages and email communications and will be main point of contact for all things marketing at The Institute. Khya will also be developing the strategic marketing plans for the Institute, supporting the connectivity and visibility of CILT branches and territories across the globe and amplifying the CILT brand within the industry across various touch points.
We wish Khya good luck in her new role and a warm welcome the CILT family #StrongerTogether