Women in Logistics and Transport (WiLAT) share the fourth edition of their global newsletter: Wings of Change.
"It's indeed an exciting time, as we prepare for our 10th Anniversary celebration. All WiLAT members across the globe are actively planning the great celebration. In this issue we have featured Madam Aisha Ali Ibrahim and Dr Dorothy Chan, two great ladies having pioneered WiLAT and to date continue to contribute immensely to bring WiLAT to what it is today; a cohesive group of ladies from over 34 countries striving to empower women.
As I complete my tenure as WiLAT Global Newsletter Editor, I must thank WiLAT Global Chairperson Ms Gayani de Alwis for the opportunity given to me to conceptualise, design and publish this newsletter. A big thank you to my Editorial Committee and the WiLAT community who supported me to bring newsworthy articles from across the world, to inspire; to empower; to grow.
You are the wind beneath the Wings of Change!"
Dhashma Karunaratne, Editor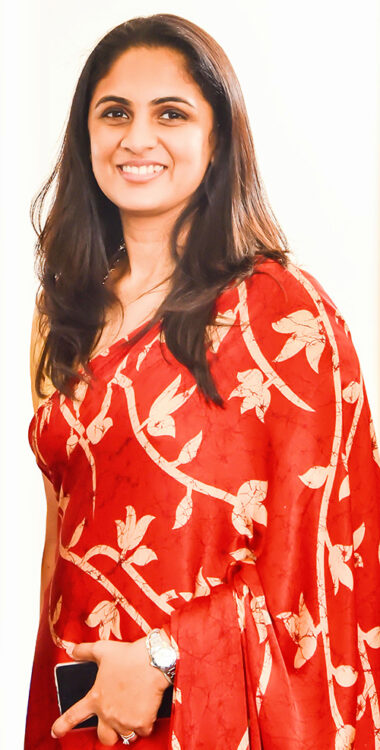 WiLAT is the international women's forum within the Chartered Institute of Logistics and Transport. Since its formation in 2013 WiLAT has gone from strength to strength, and now supports over 3,250 members through 34 national chapters.
WiLAT's mission is to promote the status of women in the supply chain, logistics and transport industry, to bring together those who aid the career development of women, and to provide a support network for women in the sector.