Season's Greetings and a Happy New Year from the CILT International Secretariat. Thank-you for all of your hard work and commitment on behalf of our Institute. We have enjoyed working with you and your teams this year and look forward to another successful year of learning, development and growth in 2023.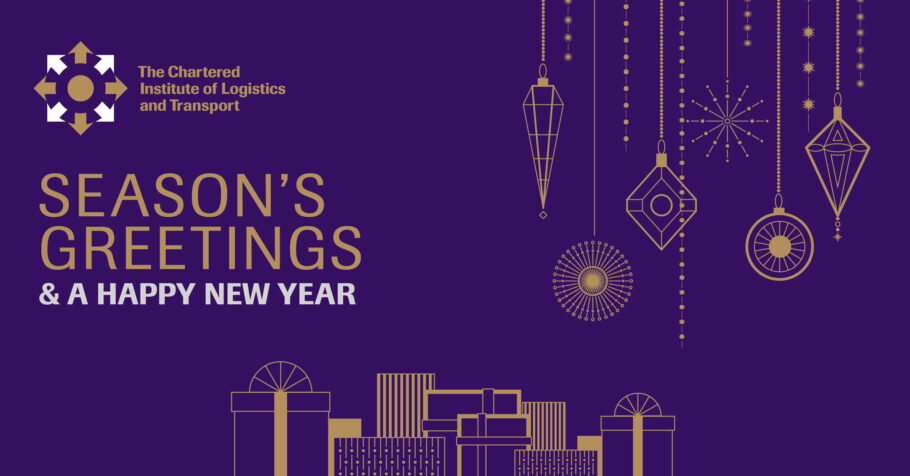 The CILT International Secretariat offices will be closed over the holiday period on the following days:
26th December 2022
27th December 2022
30th December 2022
2nd January 2023
If you need to contact a member of the team during this time, your enquiry will be responded to upon our return.
With our very best wishes,
Mark, Zoe, Lara and Khya