Working in partnership with CILT North America, the University of Houston Supply Chain and Logistics Technology Bachelor's and Master's degree programmes are now accredited by The Chartered Institute of Logistics and Transport, allowing students to apply for membership upon graduation and use CILT credentials after their name. This marks the first such distinction for any academic programme in the United States.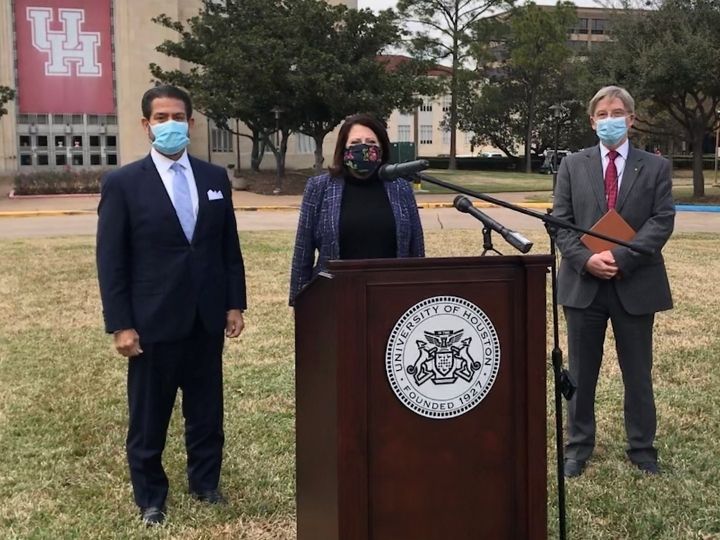 "In launching our globally-recognized credential program, we are addressing gaps in skill sets and focusing on filling those gaps with our students, helping them become more marketable," said Margaret Kidd, program director, Supply Chain and Logistics Technology.
Funds from a $50,000 Port Houston grant are being used to embed curriculum from CILT into an online learning platform for certificate courses. The initial cohort of participants come from Houston area dual-credit high schools with a logistics focus and community colleges offering logistics and international business degrees.
Read more in this article published by the University of Houston.