We are delighted to announce the expansion of our Women in Logistics and Transport (WiLAT) forum to Uzbekistan, which was launched on 22nd September, during the WiLAT Global Chairperson's visit to Tashkent to attend the Women Leadership Summit at the invitation of USAID.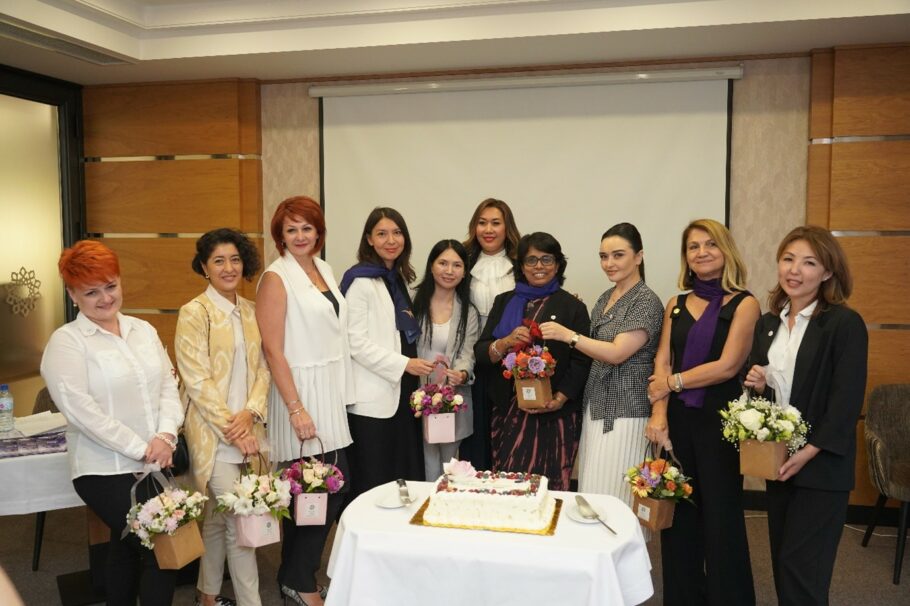 Sevara Gafurova, was elected as the first Chairperson of WiLAT Uzbekistan, bringing the total number of territories with WiLAT presence to 35 and becoming the 4th territory with WiLAT status in Central Asia.
As part of the launch, speaker contributions were also heard from the CILT International President, President Elect, Secretary General, IBF Chairperson, GVC CA, GVC ME & Europe.
WiLAT promotes the status of women in logistics and transport, bringing together those who support talent and career development of women and to provide a support network and mentoring opportunities for women in the sector.
To find out more about WiLAT, visit here or to join WiLAT, contact a WiLAT representative in a territory local to you.