WiLAT Hong Kong are proud to have completed a fourth diversity and inclusion industry survey. Here's a brief summary, you can browse the full report below.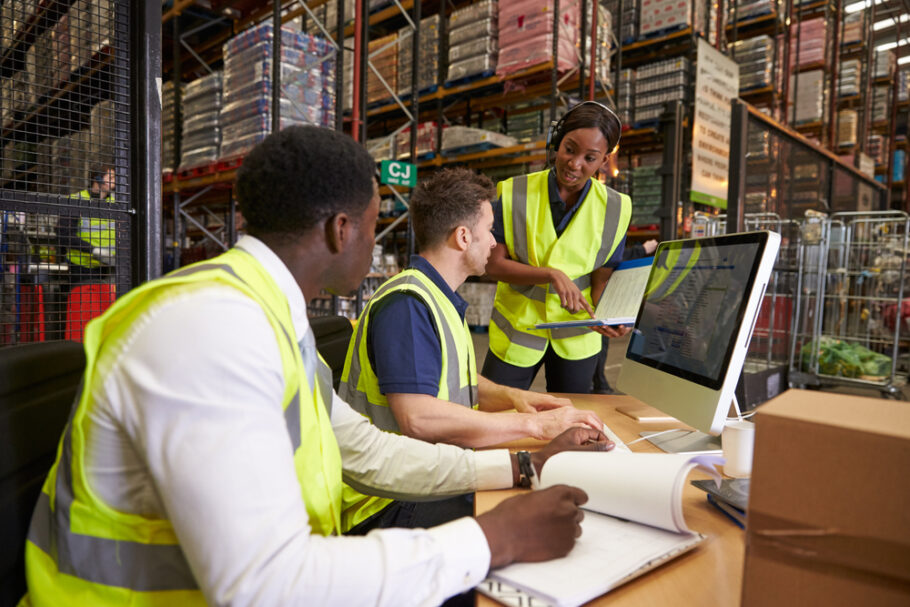 About Diversity & Inclusion
Diversity and Inclusion (D&I) improves organisation health and is an enabler for organisations to cope with changes and continue functioning in a high-performance workplace culture.
Logistics and transport is a male dominated industry where gender diversity at play would create an impact. Moreover, as globalisation and technology advancement continue, the industry has increasingly become a choice of profession by women.
About our survey
This is the fourth industry-wide survey conducted by WiLAT HK with an aim to promote female employment and talent retention, the last one being done in 2018.  
WiLAT HK were pleased to have gained the full support of the participating companies in making this survey another success. Although these organisations do not consider gender gap as a barrier in hiring and retaining female employees for them, they are keen to introduce more D&I practices to reap the benefits. Despite today's technological advances, companies still rely on people, and it is the people in the organisation that shape the performance.
Objectives
Identify diversity and inclusion initiatives, noting that diversity and inclusion could include race, ethnicity, gender and so forth. Our main focus was on the female gender.
 Explore diversity policies and practices in an organisation relevant to the female gender.
Study inclusion practices and identify best practices that could be adopted by organisations.
Provide constructive recommendations for logistics and transport companies on diversity and inclusion practices for the female gender.
Summary
All in all, there are D&I initiatives in the industry, and it is highly accepted and recognised by all companies. That said, the entire state of D&I leaves much room for improvement and desires more to be carried out in greater depth.
The survey findings point to the fact that a professional body like WiLAT under CILT is relevant and helpful in the industry as it provides feedback channels about improvement initiatives for enhancing D&I in the workplace at large.