WiLAT are pleased to share the first edition of their global newsletter: Wings of Change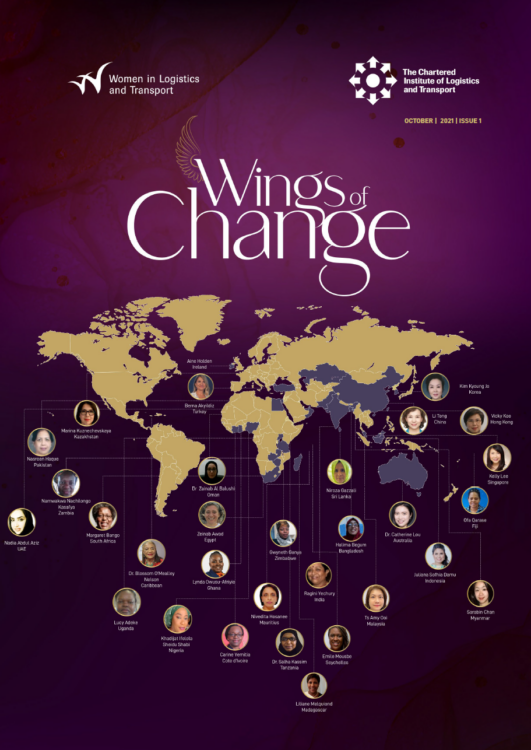 "I am delighted to bring to you the "Wings of Change", the inaugural newsletter of Global WiLAT.
We are all experiencing change, in all facets. The rate of change is ever increasing, in almost all spheres. Yet the rate of change in gender parity needs due attention and further focus, as the timeline for achieving gender parity is moving further away from the grasp of this generation, too.
Wings of Change is bringing together the brilliant minds and capable hands present in 31 countries, passionately empowering other women in their spheres of influence. We aspire to Inspire the fraternity by showcasing these impactful initiatives and making each one a catalyst for change.
In this inaugural issue, we are capturing our journey of nine years, and presenting a snapshot of what we have achieved so far. The future issues will resonate with a relevant topic and theme. I take this opportunity to invite the members to submit opinions, technical reports, and short communications in the general area of Logistics and Transport along with initiatives carried out in your territories to empower women in the Logistics and Transport industry.
I wish to commend the editorial team of Wings of Change, whose commitment to excellence is truly remarkable. You are indeed the wind beneath the wings.
Stronger Together, we will propel change with Wings of Change!"
Dhashma Karunaratne, Editor