December has been a very busy month for our Women in Logistics and Transport (WiLAT) forum!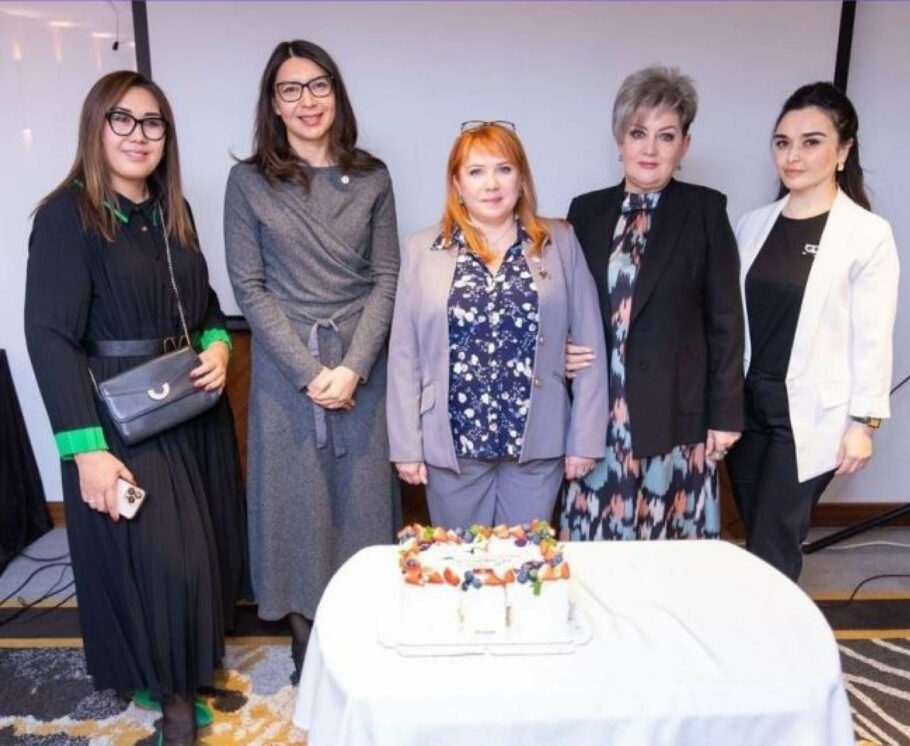 We are pleased to announce that not one, but two territories have joined our global WiLAT family this month. Kygyzstan joined on 7th December, becoming the 36th territory of WiLAT and Togo was launched virtually on 10th December, as the 37th territory and the second francophone territory joining the WiLAT family, after Cote d' Ivoire.
Well done to Sharon Agbo, WiLAT Togo Chair and WiLAT Kyrgyzstan Chair, Natalia Shirshova, for taking the lead to spread the growth of WiLAT in West Africa and in Central Asia respectively with their team. Also, a special appreciation to USAID for supporting the expansion of WiLAT in Central Asia. Here's to women in transport and logistics!
Click here to find out more about WiLAT or to contact a WiLAT representative in a territory local to you.