Africa Forum, CILT's platform for regional co-operation and discussion, will be held between the 14th and 16th of March at the Nicon Luxury hotel in Abuja, Nigeria. Under the theme Building Capacity for Efficient Logistics and Transport Services in Africa, the conference will discuss solutions to the human resource, infrastructure and financial challenges facing the continent.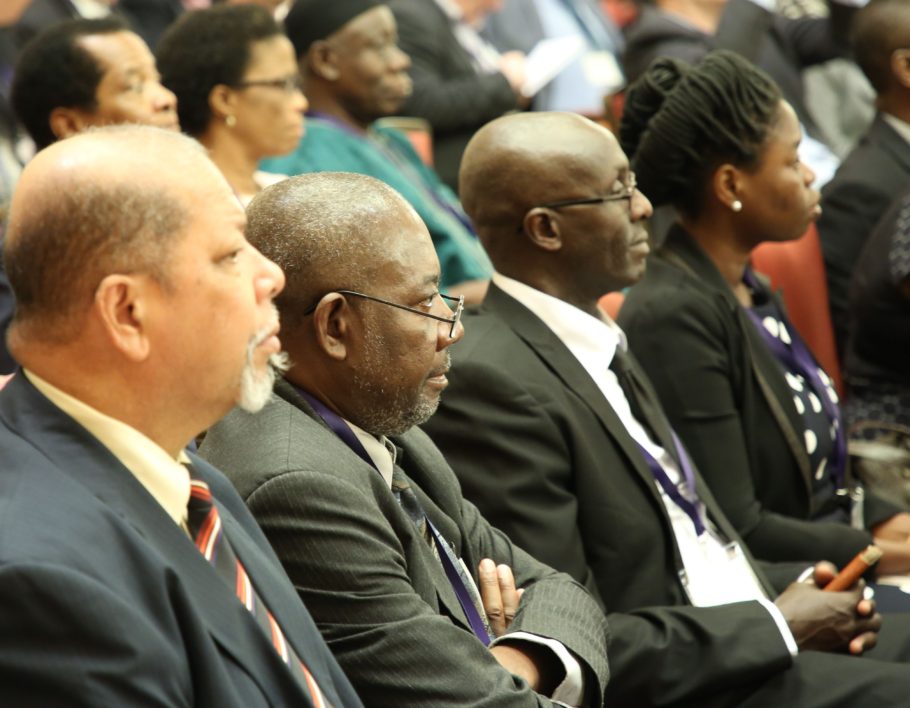 In addition to presentations by International President Kevin Byrne and Secretary General Keith Newton, there will be an array of speakers including WiLAT Global Convenor Hajia Aisha Ali-Ibrahim, Chairman of Africa Forum Chief Teete Owusu-Nortey and Ibrahim Jibril, Chairman of CILT Nigeria.
There will also be opportunities for the sharing of information and innovation, and a series of forums on key topics, including the relationship between telecommunications and efficient logistics, strategies relating to highway safety and security, and the role of logistics in national elections. Other activities will include Women in Logistics and Transport and Young Professionals presentations, Guided Tours, Exhibitions and Awards.
Speaking about Africa Forum, CILT International President Kevin Byrne said 'The foundations were laid for Africa Forum to blossom in 2018, and I look forward to seeing the benefit of everyone's hard work and co-operation this coming March in Abuja… I am certain the Forum will be yet another successful and impactful CILT event', whilst WiLAT Global Convenor Hajia Aisha Ali-Ibrahim described it as 'a great networking opportunity for female leaders and professionals in the industry.'
Abuja, Nigeria's Political Capitol, is located in the centre of Africa's most populous country. Built to represent a new era in Nigerian unity, it is the seat of the Nigerian government as well as the headquarters of the Economic Community of West African States (ECOWAS) and the regional headquarters of OPEC.
Nicknamed 'the Giant of Africa', Nigeria is home to approximately 186 million people, representing 500 ethnic groups and a multiplicity of languages. In 2017, the IMF rated it as Africa's largest economy, and it remains a key player in the future of the African continent.
The Chartered Institute of Logistics and Transport is the leading professional body for industry specialists the world over. Founded in 1919 with a mission to improve best practice and nurture talent, the Institute has grown to encompass more than 35,000 members in 34 countries. We continue to set the industry standard in education and qualifications, and earning our reputation as the first choice membership organisation for all professionals working in the supply chain, logistics and transport industries.