In 2020, the COVID-19 pandemic affected the transportation and logistics sector globally by slowing down trade operations and core supply chains. Most of the investments and developmental efforts provided by the public sector and international aid agencies were postponed or reconsidered. However, 2021-22 offers the potential for a post-pandemic boost in many economic sectors, including transportation, logistics and trade. With this in mind, all existing and projected trade infrastructure in Central Asian countries will require the input of professional communities such as WiLAT and of the young specialists of Next Generation.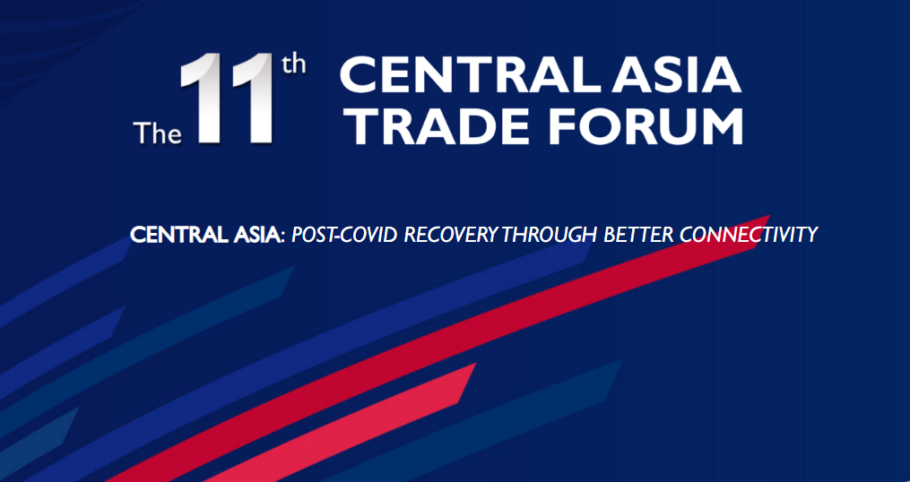 This panel discussion will be moderated by Marina Kuznechevskaya, Global Vice Chairperson WiLAT, Chairperson WiLAT Central Asia, and General Director, Flydubai Kazakhstan, and by Aizhan Beiseyeva, Regional Transport and Logistics Lead, USAID Competitiveness, Trade, and Jobs Activity.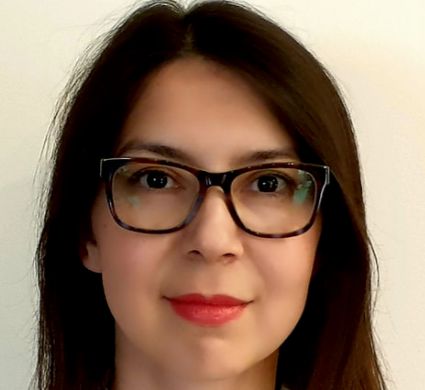 The first WilAT panelist is Vicky Koo, Director of Viziolg Asia Limited, Hong Kong, Adjunct Professor at The Macao Science and Technology University, Advisor of ASCM, Chairperson of Women in Logistics and Transport (WiLAT) Hong Kong, CILT HK Council Member, Founding member of CILT Macao.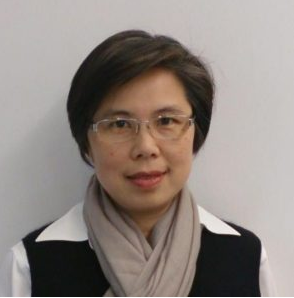 Vicky will discuss Capacity Building for Women in Logistics.
Other WilAT panelists are:
Oxana Sorokina, General Director, SevenR Logistics, Kazakhstan, WiLAT Central Asia Council Member who will discuss the Current Situation with Multimodal Shipments from China and South-East Asia (sea freight and railfreight), Reasons, Consequences and Forecasts.
Dabney Shall-Holma, Chairperson Sealink Implementation Committee/ Consortium Nigeria , WiLAT Global Advisor, who will discuss Bridging the Gender-Gap through Empowerment to Position Women to Reap the Benefits of AfCFTA ( African Continental Free Trade Area).
Adalyat Abdumanapova, Corporate Government officer, IFC Environment, Social and Governance who will discuss Women in Business Leadership and ESG Performance.
The first Next Generation panelist is Usman Shuaibu, Assistant Chief, Reform Coordination and Strategy, Office of the Director-General, Nigerian Maritime Administration and Safety Agency (NIMASA), Deputy Chairperson, Next Generation Global.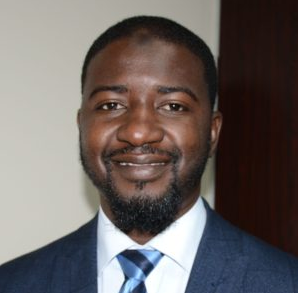 Usman will discuss Maritime Logistics in Post-Covid Period: How the Pandemic Affected Maritime Logistics.
Other Next Generation panelists are:
Sanzhar Taizhan, Founder, Warwick Hyperloop & Boring, Founder and CEO, TaiSan Motors, Forbes 30 under 30 Kazakhstan, Advisor to Minister of the Ministry of Industry and Infrastructure Development of the Republic of Kazakhstan who will discuss How Information Technologies and Digitalisation will Help to Create Innovative Recovery Plans in Order to Improve Transport Sector.
Megan Yeates, Zwilling, Sales Associate, honors secretary for CILT NG Ireland who will discuss How Have Skills Requirements for Youth Changed in the Transport and Logistics Sector in the Post-Covid Era?
Delegates wishing to join the discussion will need to register for the Central Asia Trade Forum event. Delegates are then welcome to join any of the other sessions being held as part of the Central Asia Trade Forum. Delegates must register using the same email address that they will use to access the panel discussion on Zoom.
Event Categories: Logistics | Covid 19 | Transport | International | WiLAT