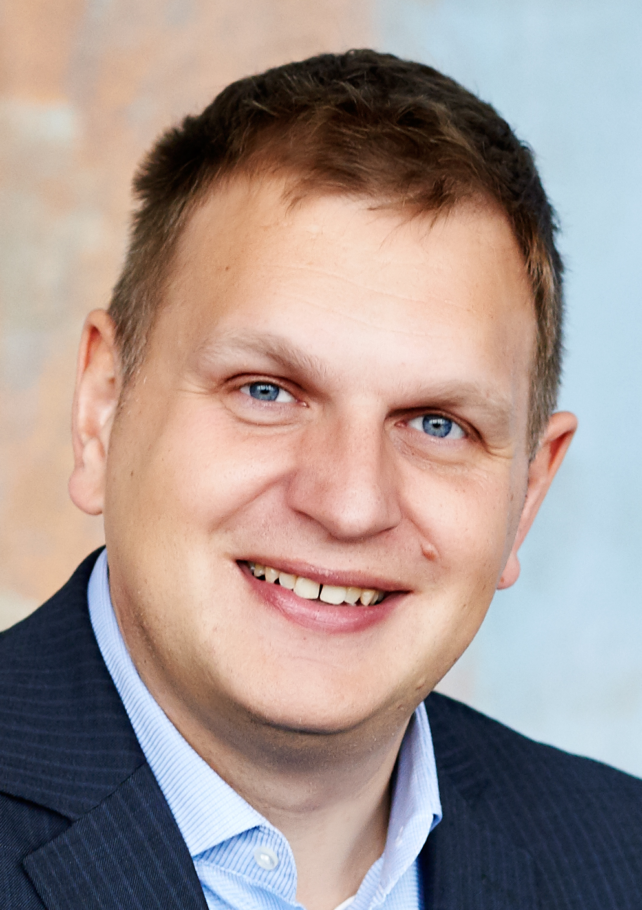 Logistics is critical to economic development and social welfare yet logistics performance across the world is still lagging. Delegates to the 2015 Convention in Dubai will remember taking part in a multinational study on logistics skills. The complete report found a shortage of qualified logistics staff at all occupational levels.
At this year's Convention Professor Hoberg will showcase a toolkit developed by Kühne Logistics University and the World Bank in response to these findings. In his presentation Professor Hoberg will discuss the approach, a programme designed to assess the logistics competences and training capabilities in a country, as well as the successful pilot scheme and insights gained throughout the process.
Professor Hoberg, has been Associate Professor of Supply Chain and Operations Strategy at Kühne Logistics University since May 2012, before which was Assistant Professor of Supply Chain Management at the University of Cologne. He received his PhD from the University of Münster.
As a visiting scholar he has worked at different top universities, including Cornell University in Ithaca (New York), the Israel Institute of Technology in Haifa and at the Business School of the National University of Singapore (NUS). His research focuses on strategic and data-driven supply chain topics. He currently supervises four PhD students partly in cooperation with companies like P&G, McKinsey & Company, and Jungheinrich. Before returning to academia, Professor Hoberg worked as a strategy consultant and project manager in the operations practice of Booz & Company.
The Macao 2017 International Convention will run from the 11th to the 14th of June. Organised under the theme of 'Smart Journey, Belt and Road', the Convention will explore two of the most important developments in our industry: the rise of Smart Technology and the ambitious One Belt One Road (OBOR) initiative.
Delegates will enjoy an engaging and informative four day programme of Workshops, Interactive Sessions, and Presentations from Guest International Speakers, conferences with the Young Professionals and Women in Logistics and Transport groups, and the Industry defining Annual General Meeting, as well as the ever popular Technical Visit.
Macao is a vibrant region, built around one of the world's most famous free ports and situated opposite Hong Kong on the Pearl River Estuary. Book now to meet up with old friends, develop new international relationships, share experience and best practice with colleagues across our global family.