The 29th October marked the 100th anniversary of the Republic of Turkiye. Celebrating a century, the celebration represents a show of collaboration, progress and resiliance from the Turkish Republic. CILT International accredited training provider, IMS Cochin, have gathered their warmest greetings from their students in India, to mark the occasion. Watch the video below.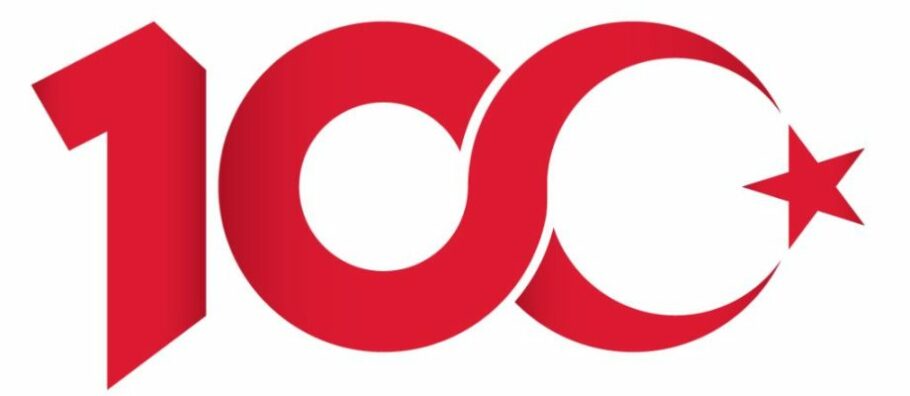 To learn more about IMS Cochin and their educational offering, visit our their training provider profile here.
We are proud to have welcomed Turkiye to the CILT network in early 2023.To read more about the establishment of the Turkiye branch and to connect with its members, see here.