Exciting news for The Chartered Institute of Logistics and Transport (CILT) Central Asia branch as they recently celebrated five years of excellence! To make the milestone even more exciting, CILT Central Asia have also opened brand-new offices in the heart of Astana, Kazakhstan!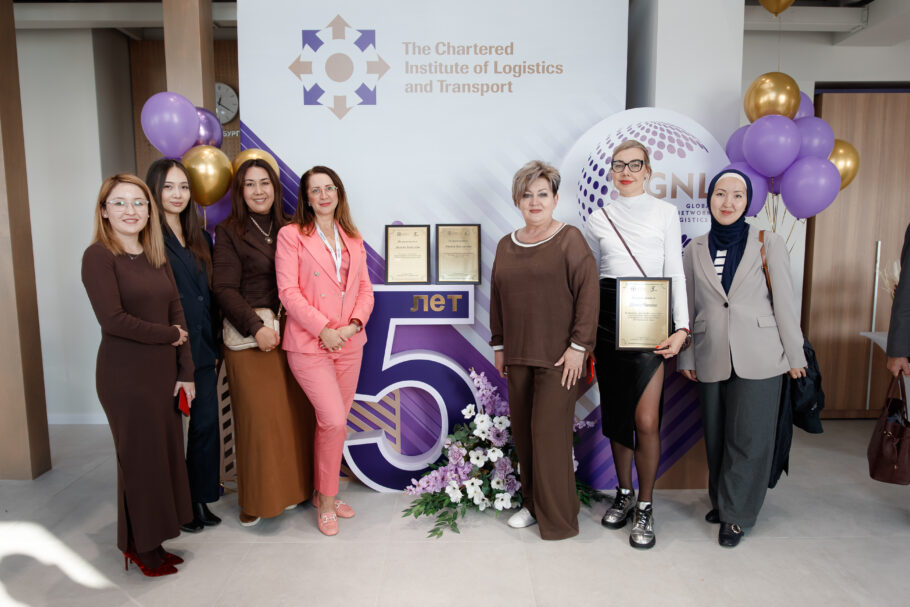 To celebrate this achievement, CILT Central Asia brought together 60 knowledgeable experts from the logistics and transport sector across Central Asia, Europe, and the Caucasus; this included CILT Central Asia experts from Central Asian countries, who have been of great support during CILT Central Asia's journey, by sharing their knowledge, experience and best practice.
CILT Central Asia's journey has been one of growth, innovation, and forging invaluable connections and we would like to wish them, their dedicated members and partners a huge congratulations on achieving this milestone. Here's to the next five years and beyond, filled with new horizons and endless possibilities!
To contact the Central Asia branch, use the contact form here or the details below:
Website | www.cilt.kz
Email | Info@cilt.kz