The technologies at the heart of Industry 4.0 are redefining what is possible to the point where the question is no longer 'What can you do?', but rather than 'What can you imagine?'. If Warren Bennis is right, and 'leadership is the capacity to turn vision into reality', then the ability to lead has never been more valuable. At CILT International Convention this June in Wroclaw, renowned leadership expert Jo Brosnahan will discuss perhaps the most important piece of Industry 4.0: how to lead well.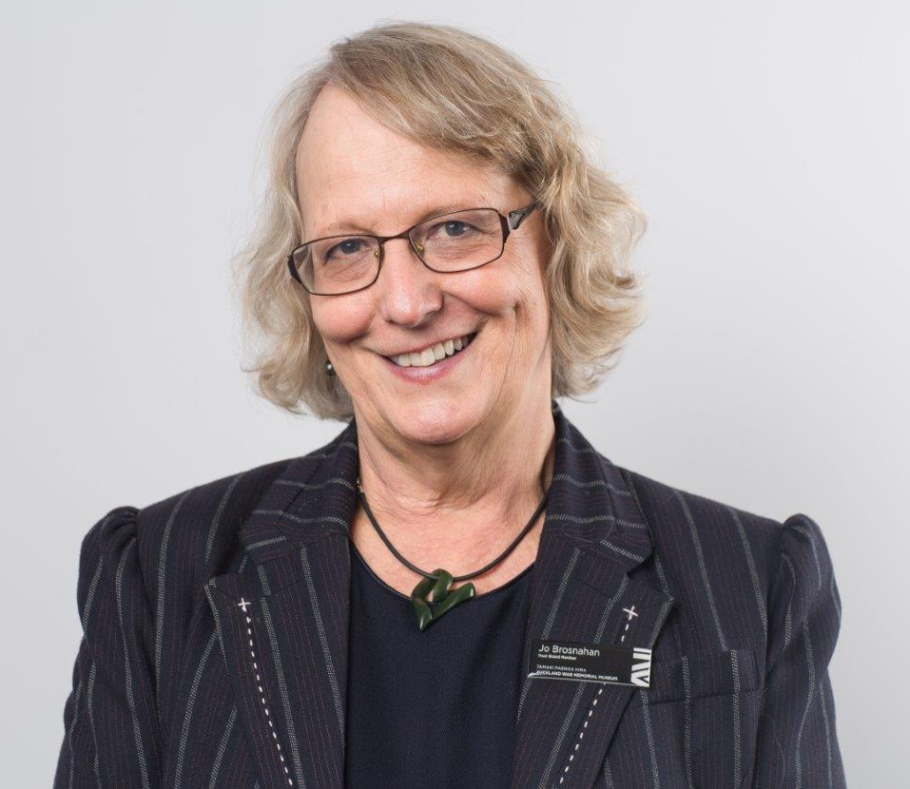 During an interactive presentation based on a wealth of experience with public, private and not-for-profit organisations, Jo will define what authentic leadership looks like, and give participants a toolkit and the beginnings of their own leadership plan to take away and complete.
Formerly the CEO of the Auckland Regional Council and before that, the Northland Regional Council, Jo has been involved extensively with organisational change and creating leadership organisations, encouraging innovation and particularly digital solutions.  She was an International Vice President of the Institute of Transport for some years, and in that role was active in the initiation of programmes for the engagement of women and young professionals.
Jo is currently Chair of Northpower Fibre based in Whangarei, Deputy Chair of the Auckland Museum Trust, and Chair of the Tai Tokerau Education Trust, which is working with low decile schools in Tai Tokerau to introduce digital learning and to change educational outcomes for a generation of children.
Her particular expertise and interest in leadership began as a Harkness Fellow in the US from 1995 to 1996, based at Duke University and at the Aspen Institute as an Aspen Scholar. She has presented on leadership to South African public sector leaders in Cape Town, to the OECD in Paris, and the Global Leadership Forum in Istanbul, as well as events in Australia and New Zealand.  She develops and facilitates leadership and governance programmes for the Institute of Directors, the Chartered Institute of Logistics and Transport, Local Government NZ and other organisations.
Booking is open for CILT International Convention 2018 in Wroclaw, Poland. Taking place between the 3rd and 6th of June, the convention will explore the themes of Linking CEE to the World, and The Electric Car Revolution and its Impact on Logistics.
The historical capital of Lower Silesia, and Poland's fourth largest city, Wroclaw represents a fascinating blend of cultures, religions and politics, and boasts a proud academic heritage – the University of Wroclaw has produced nine Nobel Prize winners since the beginning of the 20th century.
Delegates will enjoy an exciting 4 day programme, including presentations by Professor David Cebon, Director of the Cambridge Vehicle Dynamics Consortium, WiLAT Global Advisor Dr Dorothy Chan, Phidelia Mwaba, CEO of Hokma Risk Management and immediate Past President of CILT Zambia, and Professor René (M.) B.M. de Koster of the Rotterdam School of Management.
Act now and take your place at the most influential gathering of Transport and Logistics professionals worldwide. Delegates are encouraged to organise visa and other travel documentation early to avoid disappointment. Travel information is available on the convention website. If in doubt, contact your local embassy for assistance.