Last week we marked the first day of our global campaign for embracing equity, in support of International Women's Day on 8th March. We are pleased to have joined forces with our very own Women in Logistics and Transport (WiLAT) forum, to celebrate the achievements of women around the world within logistics, transport and supply chain.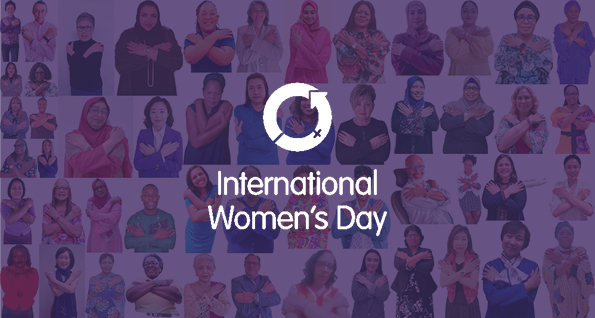 International Women's Day champions the success of women, whilst raising awareness around discrimination and stereotypes to break the bias and encourage a more gender equal world, that is diverse, equitable and inclusive and where differences are valued.
Stronger Together
Collectively, we are #StrongerTogether and we are proud that CILT branches, forum and territories across the globe are actively working together in creating an inclusive and diverse global community, which aims to #embraceequity in everything that we do. In guaranteeing equity (fairness), we can ensure that people get access to the same opportunities, which in turn will allow our community to enjoy equality.
See below statements from key members of CILT on what International Women's Day means to them: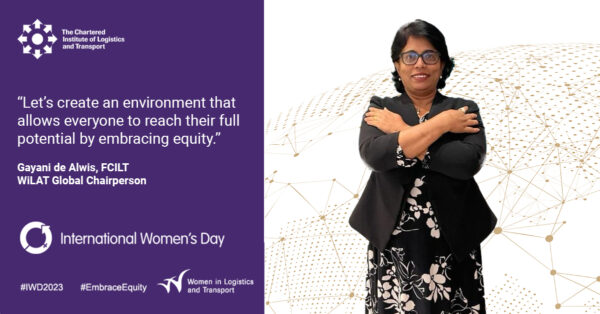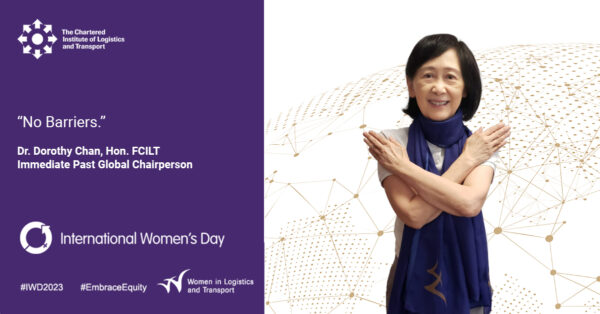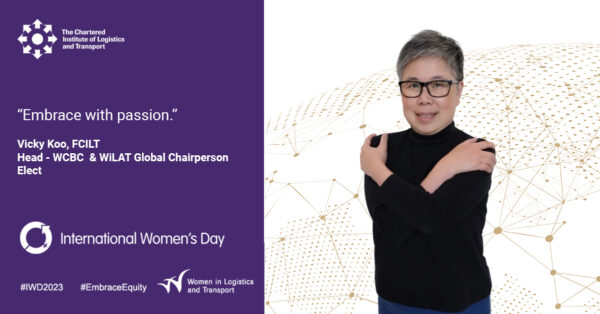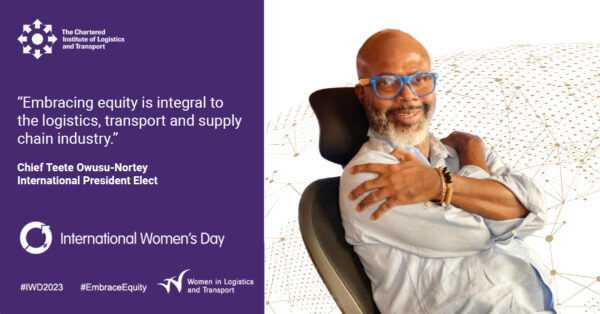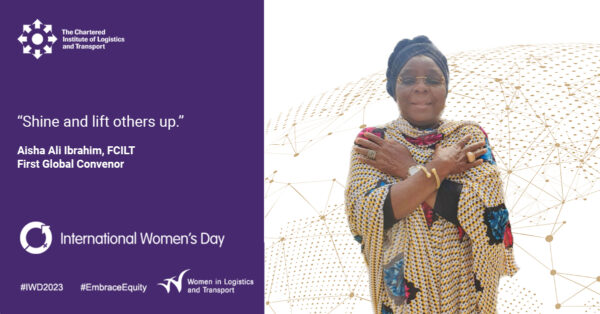 #EmbracingEquity
CILT and WiLAT members from across the globe have come together in a show of solidarity to support this years' International Women's Day Campaign. Watch our latest video below to read their thoughts on our embracing equity campaign.
Get Involved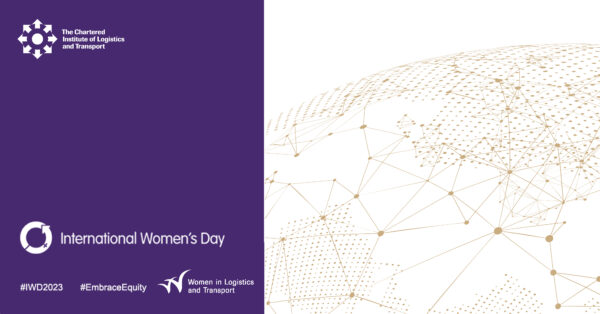 Show your support and click to download the CILT International template for social media, to create your very own quote and pose in recognition of International Women's Day on the 8th March.
Join us in discussion on LinkedIn, Facebook and Twitter as we champion for diversity, equity, and inclusivity for all across the month of March.