On the 23rd February, the Membership Services pillar of WiLAT Sri Lanka organised a successful field visit to the Colombo International Airport in Ratmalana.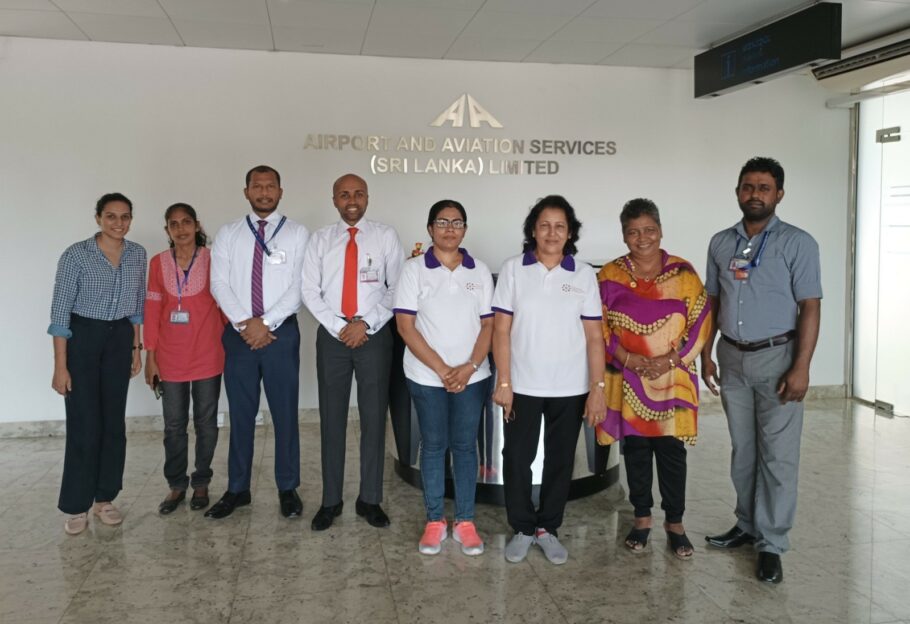 More than 50 attendees were able to attend the insightful visit, which was facilitated by the Chief Airport Manager, Mr.Aruna Rajapaksha, and his team, who provided a very thorough and informative tour of the airport, including the air traffic control tower, area control, the terminals, fire brigade and hangers.

The visit was also attended by Prof. Renuka Herath, Vice Chairperson of Membership Services, Secretary Dr. Priyangani Jayasundara and Treasurer Ms. Vijitha Weerasinghe, representing the WiLAT exco.
Are you interested in becoming a member of WiLAT? With over 3,200 members in 38 countries and growing, our Women in Logistics and Transport forum promotes our industry to female members, encouraging and supporting their career development. For further information please contact the chairperson of your local group or your regional co-ordinator here.