On the 17th February, the Togo arm of our Women in Logistics and Transport (WiLAT) forum, celebrated Togo day, joined by WiLAT GVC North And West Africa, Folake George FCILT, WiLAT Nigeria Chair, Khadijat Ifelolak CMILT and Next Generation Africa Chair, Nlaliban Wujangi.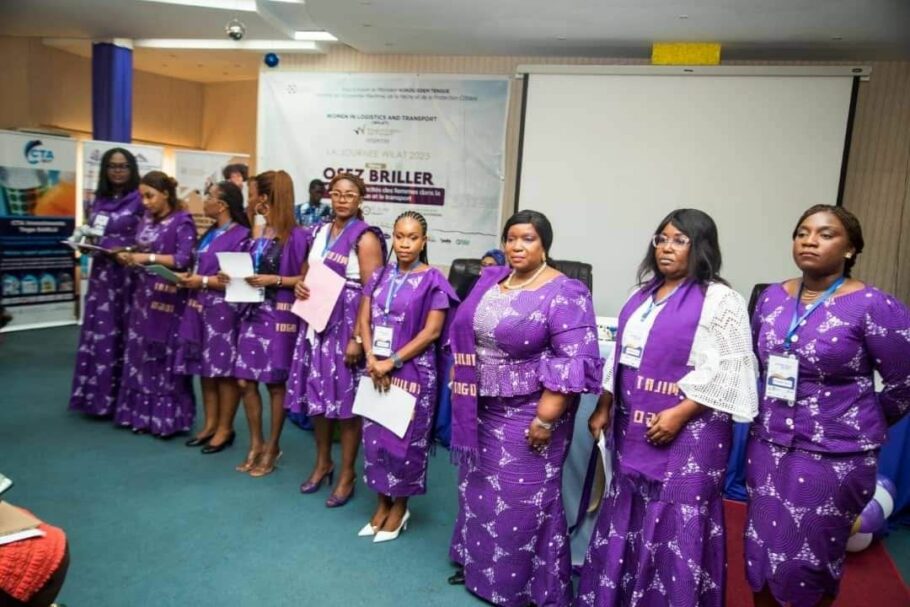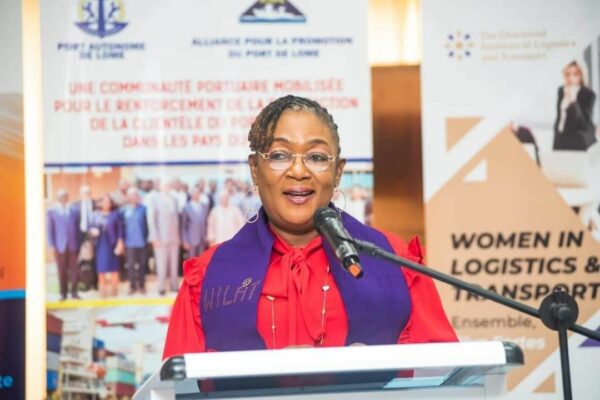 WiLAT Global Chair Gayani de Alwis joined the event virtually and spoke about the journey of the WiLAT forum over the past decade and the role of WiLAT in promoting diversity, equity and inclusivity across the global CILT network and its efforts in striving for the logistics, transport and supply chain industries to become inclusive.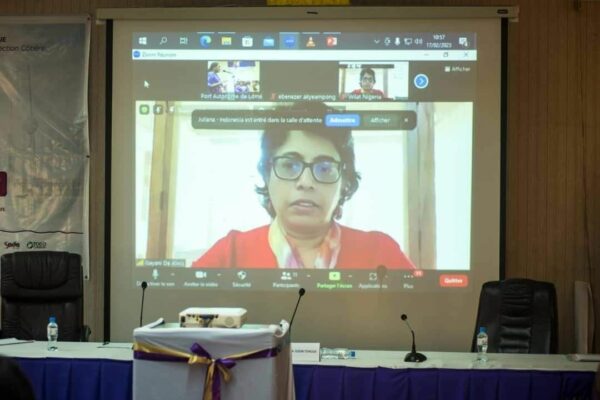 WiLAT is the international women's forum within the Chartered Institute of Logistics and Transport. Since its formation in 2013 WiLAT has gone from strength to strength, and now supports over 3,250 members through 38 national chapters.
WiLAT's mission is to promote the status of women in the supply chain, logistics and transport industry, to bring together those who aid the career development of women, and to provide a support network for women in the sector.