The Chartered Institute of Logistics and Transport is very pleased to announce Sean Culey, author and leading business transformation expert, as a keynote speaker at our Centenary International Convention, to be held this June in Manchester, UK.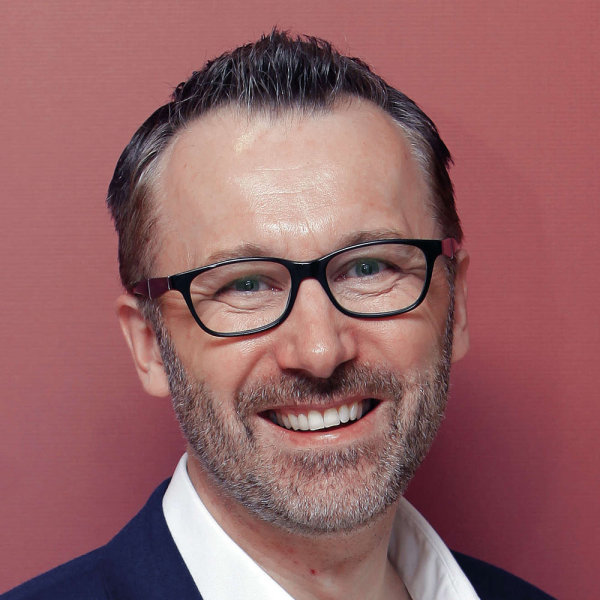 Following on from his excellent presentation at Macao 2017, Sean will update convention on the social, financial and technological innovations that are 'creating a perfect storm of disruption, changing the way we shop, eat, work and communicate.'
Sean is a senior business transformation and Value Chain strategy expert with over 20 years' experience in delivering tangible business value through the design, management and implementation of customer focused end-to-end Value Chains.
He is an award winning public speaker, regularly giving keynotes around the world, and has written two books, including the recently published Transition Point: Revolution, Evolution Or Endgame?
Drawing on his experiences as a professional, and his research as an author, Sean will offer an examination of the drivers of technological change and the social, economic and political factors that both enable or suppress it. He will further discuss why progress comes in waves, and why the technologies in the current wave, such as robotics, blockchain and AI, are likely to be the most disruptive of all.
Crucially, Sean will outline the impact this new wave is likely to have on the nature of business practices, on our scientific and technological advancement, on the economy, and the future of society and civilisation.
CILT International Centenary Convention will be held this year at the Midland Hotel, Manchester. Members, distinguished guests, captains of industry, academics, politicians and thought-leaders from the logistics and transport community will meet against a backdrop of 100 years of social responsibility in supply chain, logistics and transport, to discuss our role as professionals in the future prosperity of our industry, our communities and our planet.
Delegates will engage with an informative and relevant 3-day programme including guest international speakers, workshops and interactive sessions, the Women in Logistics and Transport (WiLAT) conference, the Young Professionals Conference, and opportunities to be involved in shaping the future of our Institute and our industry.
Please click here to find out more about convention, and book your place.