One of the major requirements of the One Belt One Road (OBOR) initiative is staffing. Such a large technical project requires not just financial and material resources, but human ones. There is a need for a standard of expertise at all levels across all countries associated with the project.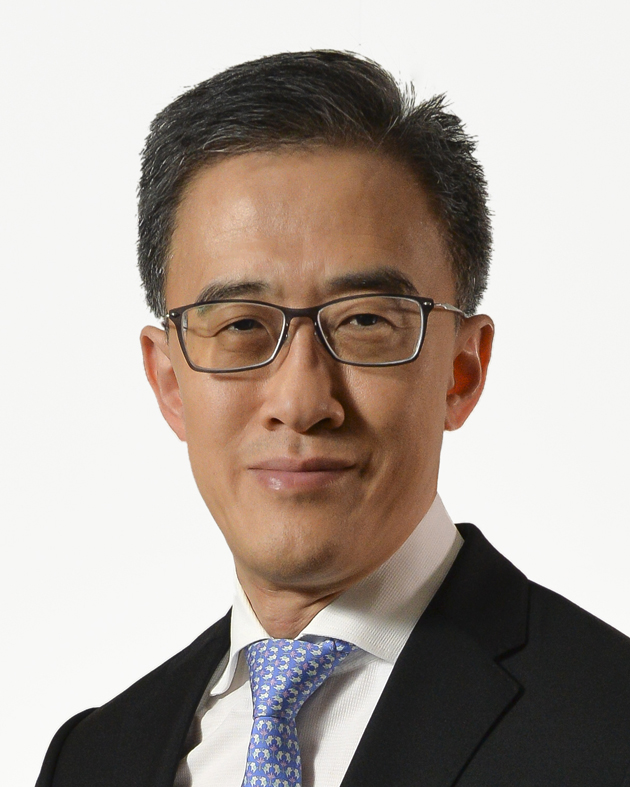 At this year's CILT International Convention in Macao, President of the Mass Transit Railways' Academy (MTR) Morris Cheung will share his insights on the training process, best practice learned and experience gained. Speaking under the title 'Advancing Rail Transit Excellence in OBOR Countries', he will also discuss the aspirations of the Academy and explain how it will support unique training demands of the OBOR initiative.
Morris Cheung is a 30 year veteran of the Industry. An engineer by background, he started his career as a graduate trainee at MTR, before taking up various senior positions involving railway operations, maintenance and construction of new extension projects.  In 2009 Morris became Chief of Operations, responsible for all MTR business in Hong Kong, before moving on to become Chief of Engineering Operations, overseeing all maintenance and technical functions of railway assets. He was appointed as the Human Resources Director in 2012, and European Business Director in 2015, in charge of MTR business in Europe and the Middle East. In 2016 he was appointed President of the MTR Academy.
MTR is recognised as one of the leading metro companies in the world. It operates one of the most reliable metro and light rail systems in Hong Kong, as well as railway systems in Sweden, the UK, Australia and Mainland China.
Set up in late 2016 with a remit to develop talent and train professionals for the railway industry worldwide, the MTR Academy is well placed to respond to the opportunities represented by the OBOR initiative. A repository of MTR's vast industry experience, the Academy aims to become a global transport professional training hub supporting the Belt and Road Initiative.
The Macao 2017 International Convention will run from the 11th to the 14th of June. Organised under the theme of 'Smart Journey, Belt and Road', the Convention will explore two of the most important developments in our industry: the rise of Smart Technology and the ambitious One Belt One Road (OBOR) initiative.
OBOR is far more than a simple road. It is a vast collection of interconnected projects, businesses and financial institutions promoting economic co-operation among countries. It will be one of the most powerful forces shaping logistics and transport for decades to come. As Michael Lam, Convention Organiser and Founder of CILT Macao puts it, 'With an emphasis on free flow of economic factors and further market integration, logistics and transport will play an important part in this initiative. As such, a key part of the 2017 Convention will look at the Belt and Road initiative from different perspectives of CILT's member countries, focusing on various aspects in logistics and transport.'
Macao is a vibrant region, built around one of the world's most famous free ports and situated opposite Hong Kong on the Pearl River Estuary. Delegates will enjoy an engaging and informative four day programme of Workshops, Interactive Sessions, and Presentations from Guest International Speakers, conferences with the Young Professionals and Women in Logistics and Transport groups, and the Industry defining Annual General Meeting, as well as the ever popular Technical Visit. Join us there to meet up with old friends, develop new international relationships, share experience and best practice with colleagues across our global family.
Book before the 30th April to take advantage of an Early Bird discount of 20% on convention registration.