Here's to 10 years! Our Women in Logistics and Transport forum (WiLAT) Global Chairperson, Gayani de Alwis FCILT, was recently pictured handing over the WiLAT 10th anniversary publication to the Founder/President of EFL Holdings Private LTD at their head offices.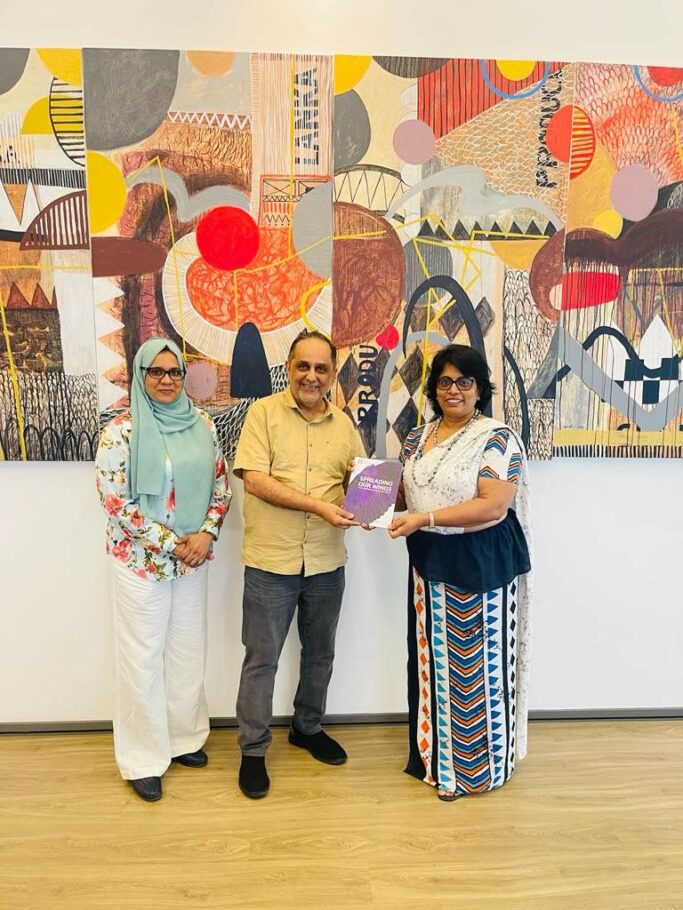 EFL has been a long-serving strategic partner of WiLAT Sri Lanka from the inception, providing continuous support for all WiLAT activities. WiLAT Sri Lanka Chairperson, Niroza Gazzali CMILT, was also present on the occasion to thank the EFL President for their continued support, especially during the 10th anniversary promotion.
WiLAT Global will officially be celebrating its 10th year anniversary on the 3rd of June 2023, so watch this space for more information and to find out the exciting line up planned for the celebration!
Nearly 10 years after the global launch of WiLAT, we wanted to take the opportunity to celebrate all that this incredible initiative has achieved – and look to the future and all that we still want to do. To read a copy of WiLAT's 10th Anniversary Publication "Spreading Our Wings", click here.
Are you interested in becoming a member of WiLAT? With over 3,200 members in 38 countries and growing, our Women in Logistics and Transport forum promotes our industry to female members, encouraging and supporting their career development. For further information please contact the chairperson of your local group or your regional co-ordinator, here.