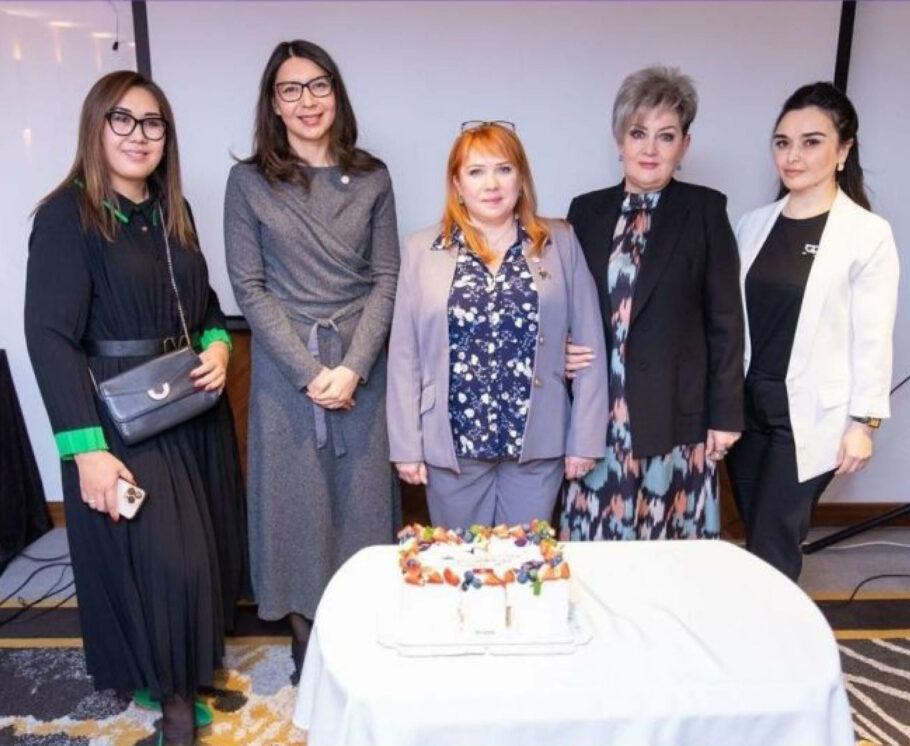 In March 2021, WiLAT opened a representative office in Central Asia, and since then have made a number of significant achievements:
Became the fastest growing region
Held circa 40 online/offline events
Opened representative offices in all 5 countries of Central Asia
Garnered support from international and regional associations, organizations such as USAID, GIZ, TLP, etc.
Cooperated with Ministries of Transport in Central Asian countries and participated in the development of public-private dialogue
Brought together prominent women in logistics in the region as members of WiLAT: women in the government sector, founders and CEOs of transport and logistics companies, associations
WiLAT Central Asia brings together incredibly talented and knowledgeable women, who represent progression within logistics and transport, to help change and challenging the world.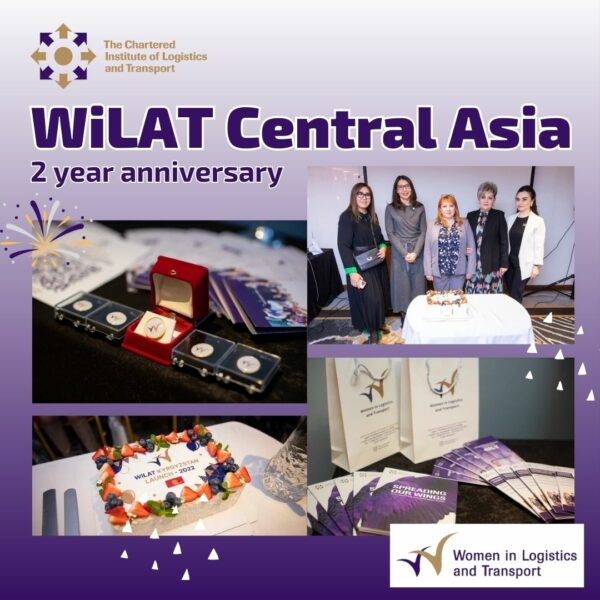 WiLAT Central Asia is grateful for the support of Gayani De Alwis and the wider WiLAT International Family!
For more information on our WiLAT forum and to join a group local to you, see our dedicated page here for further details.