Our Women in Logistics and Transport (WiLAT) Chairperson and member of the Zambia Chartered Institute of Logistics and Transport Executive Committee (NEC), Rina Mubi Hamakel CMILT, recently had the pleasure of meeting the Minister of Transport and Logistics at a networking event in Zambia.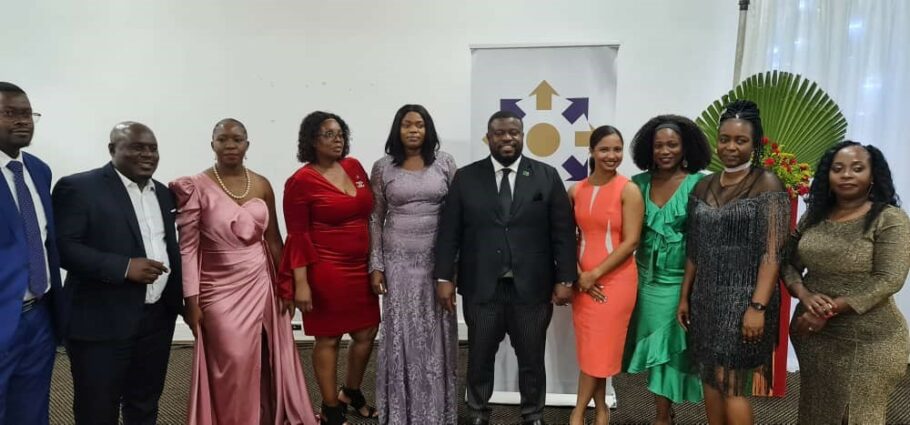 The event, a business networking meet, provided the opportunity for various business men and women in Logistics and Transport to meet, interact, network and share best practice. Attendees had the chance to identify new business opportunities, coupled with motivational talks to support new and emerging business ideas and innovations. Certificates were also awarded to individual members that had upgraded from various membership grades, including CMILT and FELLOWS.
The event also provided a strong platform for seeking further support and guidance from the government, through our Patron who is the Minister of Logistics and Transport, and has previously supported the Institute through donations raised through pledges and ticket selling. Those donations helped to support key events within the ZCILT and WiLAT events calendar, including the sponsorship of women that participated in this years' International Women's Day Celebrations, celebrated by CILT globally on the 8th March 2023.
For further information on CILT Zambia, visit the website here.