My name is Aisha, I'm from Nigeria, I am a fellow of CILT Nigeria and I work with the Nigerian Ports Authority.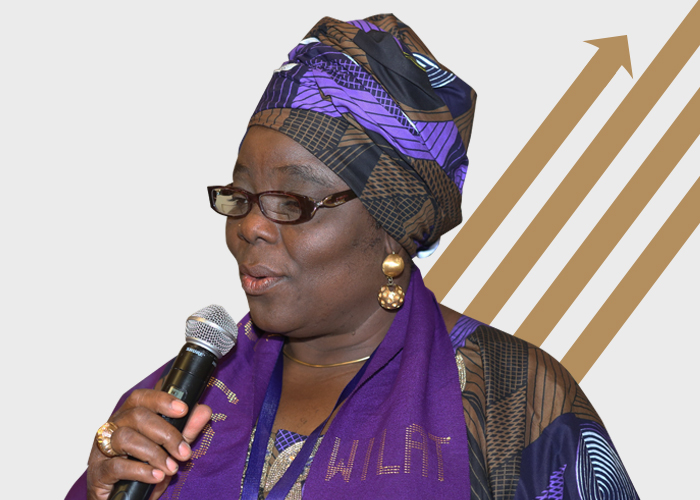 When and why did you decided to become a member of CILT?
I have been a student member of CILT since my university days in Cardiff in 1994, and I became a fellow in 2007. The reason was to develop my professional career.
What are the benefits of being a member of CILT?
CILT has been my career partner and has given me global visibility as the founder and Global Convenor of WiLAT. Through CILT I have received several Awards including the international president's Award in 2014.
The future holds a lot as CILT is for life
What difference has being a member of CILT made to your career?
CILT has help me develop professionally and has enabled me manage the largest port in Nigeria successfully.
What do you think the future holds for you and CILT?
The future holds a lot as CILT is for life. I continue to grow and mentor the young. The industry will be more efficient and effective as more professionals are produced through the Institute.
What message would you give to someone just starting out in CILT?
The networking opportunities, Job opportunities, Training, Mentoring etc. are all benefits for a new CILT member.