My name is Jackie Li. I am from Vancouver Canada. I am an Executive Committee member of the CILT NA Pacific Chapter. I work as a program head and a college instructor at the British Columbia Institute of Technology, also known as BCIT.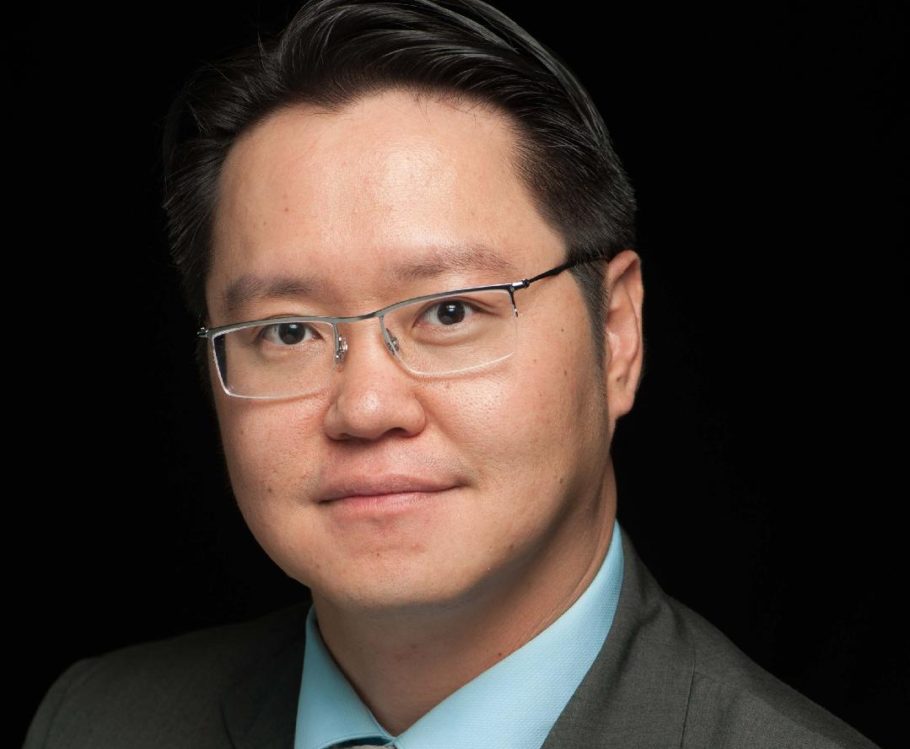 When and why did you decide to become a member of CILT?
I became a CILT member in 2016. Initially I attended an industry event hosted by the CILTNA Pacific Chapter. I was very impressed by the high-caliber guest speaker and the in-depth presentation delivered by the speaker. I went on to attend couple more CILT events from which I met many like-minded logistics professionals and I discovered the wealth of industry expertise they possess. We speak the same industry language and have the similar interest and career focus but we share different perspectives from all segments of the industry. I genuinely wanted to be part of this group of dedicated professionals. That's why I became a MILT.
What are the benefits of being a CILT member?
There are many benefits of being a CILT members. First of all, as a member, we receive weekly industry update that covers global and regional matters in all modes of transportation. This is the need-to-know events that potentially impact our day-to-day decision making. This weekly update keep us well informed and one step ahead of the curve.
Secondly CILT organizes some first class events that enhance my learning, professional development and networking. These events are invaluable to expand my horizon, industry knowledge and my own career. I truly enjoy those opportunities provided by CILT.
One other benefit that matters the most to me is that our CILT is a well-connected professional community. I can always draw an advice from an expert, locating a mentor or a decision maker among our CILT members or be introduced to one by our members. I feel I am never alone standing among all the tall trees.
CILT provided a supporting net for my career development
What difference has being a CILT member made to your career?
Because of those benefits I mentioned above, I am well informed about the industry and I was able to make many connections in industry. CILT provided a supporting net for my career development. A special shout-out for Ms. Marian Robson, our Pacific Chapter chair for her dedication and mentorship to grow and develop young professionals like myself.
What do you think the future holds for you and CILT?
We have witnessed continuous growth in global trade volume even during the time of uncertainty. The demand for transportation service and logistics professionals undoubtable increase over time. Industries and nations become increasing interdependent. More opportunities shall arise from our industry. I am very excited to anticipate the future of CILT and my own career.
What message would you give to someone just starting out in CILT?
People are the biggest asset in this industry. I recommend our new members to proactively reach out to other members in this community and come to join any CILT events. You will meet great people, learn enlightening knowledge and make invaluable connection within. I wish you success and best of luck to all!