My name is Oshad De Silva, I am from Sri Lanka. I am a member of CILT Sri Lanka, and I am also the Vice President of corporate relations at CILT YPF. I Work at Hybriteq Inc.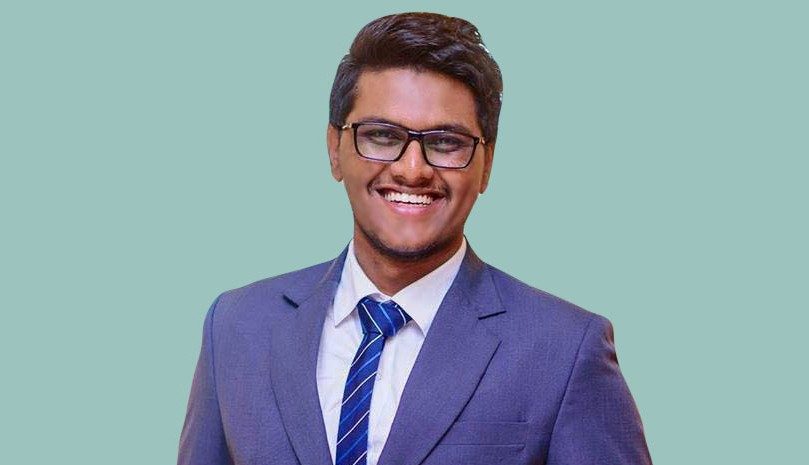 Why and why did you decide to become a member of CILT?
When I first heard about CILT I was in my 1st year. So I joined CILT when I was in my 2nd year, that is in 2013. The main reason I became a member of CILT is to be part of the community or the family of supply chain and logistics professionals.
What are the benefits of being a member of CILT?
The biggest benefit of being in CILT is itself being part of the community, being a member opens up whole new paths, you get to meet a whole set of people who are more experienced. I think that is important for your personal growth as well, because I strongly believe that if you are in an industry and you are the only professional that you know of, you wouldn't be going anywhere. So, I think it is important for you to be part of the community you choose to be in.
What difference has being a member of CILT made to your career?
I come from a community of logisticians who have embraced the tech world fully.
The biggest difference CILT has made is giving me direct access to people in the industry. Knowing that they are just one phone call away when you need them is a great thing.
What do you think the future holds for you and CILT?
The only way I see where my path and CILT's path coming together is with the fourth industrial revolution where things tend to get automated. But, CILT as a whole will have their hands full in managing and encouraging the transition from a male centric industry to an equal industry which is happening at a higher pace. CILT will also have their hands full in letting the school leavers and the young minds know what the logistics industry holds for them.
What message would you give to someone just starting out in CILT?
If you are planning to be a member of CILT, or if you are already a student member of CILT make sure to give something to the industry. If you give something to CILT you are giving something to the industry, sometimes the biggest thing you can give might be your time, give it. Because I strongly believe that to get something you must give something. So, be a member of this industry wholeheartedly and it will open doors you couldn't even imagine.