CILT International is pleased to announce the official launch of CILT Rwanda, the 37th branch of our global family.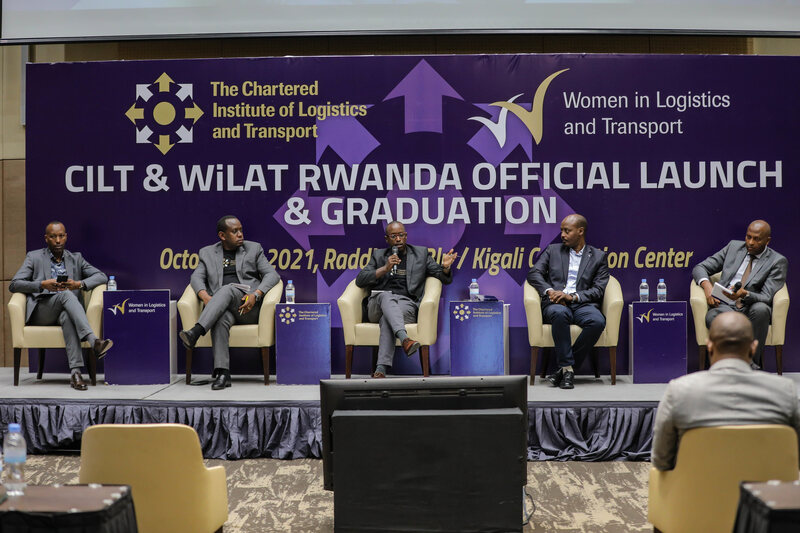 CILT Rwanda was inaugurated on the 30th of October 2021 in Kigali, and coincided with the first official graduation of its certified members in the country. Overall, CILT Rwanda graduated 67 members, including 14 women.
CILT Rwanda's first President is Mr Patrick Mugabo, CMILT, a Post Graduate lecturer at the University of Kigali and COO of Engie Mobisol. Speaking at the event, Mr Mugabo said 'CILT is coming to help the logistics sector in Rwanda work professionally. Our work will be to provide the right skills to professionals in this industry through different specialised trainings and then certifications to the companies who employ them. We will also make sure that their staff are well-trained, and have the required skills to provide quality service in all corners of the logistics industry.'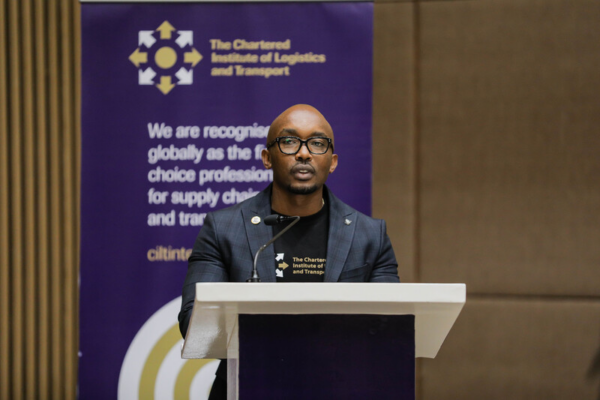 Mr Mugabo explained that one of the key drivers in the creation of CILT Rwanda was the lack of degree level logistics education. 'For instance, the UR (University of Rwanda) which we are in the process of accrediting, the first students in logistics are in year one'.
Alongside the main branch, the day also saw the launch of WiLAT Rwanda under the Chairpersonship of Ms Josephine Nyebaza, a mainstay of the Rwandan logistics training scene, and of the Federation of East African Freight Forwarders Associations. Speaking at the event, Ms Nyebaza encouraged women in the industry to join the WiLAT and CILT family for a chance to share knowledge, experiences and expand their networks both locally and globally.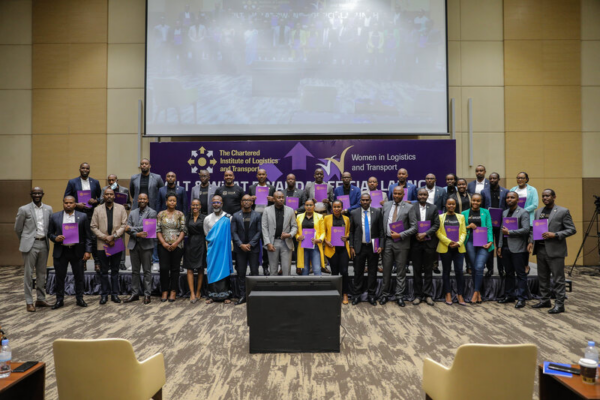 Fred Seka, Managing Director of Gorilla Logistics, a corporate member of CILT Rwanda, discussed the need to facilitate transport and trade through a logistics system that is cheaper, and how that can be achieved through adopting technology along the entire process, compliance, and effective cooperation.
Seka, who is also the President of the Federation of East African Freight Forwarders Associations, said that CILT will support the logistics and transport sector development through capacity building, especially as Rwanda enters the African Continental Free Trade Area. '(CILT) comes on time. We could not enter the regional market without having one of the best institutes which can help Rwandans and other people who are in Rwanda to be trained to the level of competing with others.'