Our fifth international webinar on Business Continuity and the Ongoing Management of Risk will take place on Wednesday 17th June at 11:00 GMT (12:00 noon BST).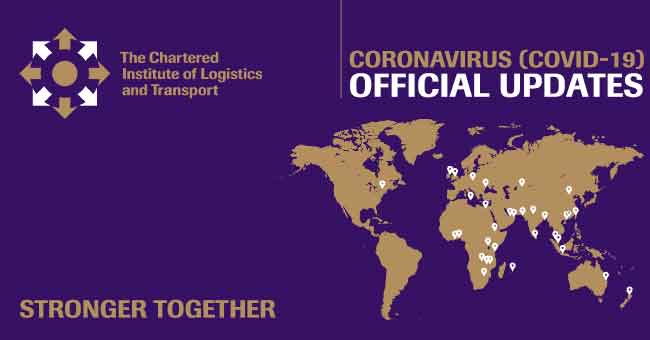 Guest Speaker Vicky Koo, Director of Vizilog Asia Ltd. will examine how the ability to respond to demand swings becomes the key to business continuity in times of uncertainty. In the Post Covid-19 era, digitalisation will be the main stream to improve agility. Time to start drawing a digitisation plan for your supply chains.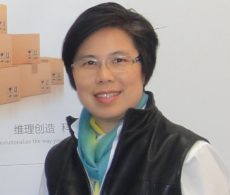 Vicky is known for her strategic supply chain management and converging Operation Technology (OT) & Information Technology (IT) consultancy services. With over 30 years of supply chain and logistics management experience, Vicky has re-engineered processes for multinational companies including Levi's, Columbia, Occidental Chemical, Avery Dennison and other global enterprises.
Oliver Cofler, Director, SCALA Consulting will consider effective business continuity and understanding risk in a changing world.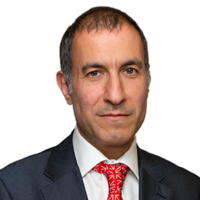 Oliver has held a number of leadership roles in supply chain, including Operations Director for Alliance Healthcare, responsible for all aspects of operations across the UK, and Supply Chain Director for the UK, Ireland and Nordics at Mondelez International. He has significant operational and leadership experience across all aspects of supply chain.
Places on the webinar are limited and will be allocated on a first come first served basis. However, the recording of the webinar will be published on the international website for all members to enjoy from Monday 22nd June.
Apply for your place on the webinar here.
The webinar is part of CILT's Best Practice Response to the Covid-19 crisis which we are sharing to help members think about and determine appropriate responses locally.