Safe Practices in Passenger Transport Networks – CILT Best Practice Response Webinar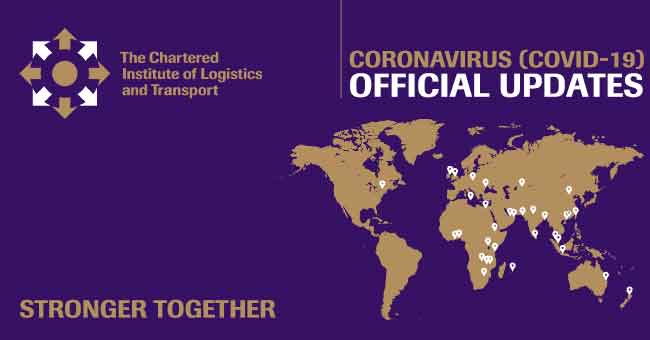 Our third international webinar on Safe Practices in Passenger Transport Networks will take place on Wednesday 20th May at 09:00GMT (10:00 BST). Guest Speaker Dr Dorothy Chan, MTR Board Member, will focus on urban / city multimodal passenger transport and the response in Hong Kong, Jon Harris, North Western Trains, will discuss the rail network response in the UK, and Colin Kingham, Yarra Trams, will consider tram and bus passenger transport and the network response in Australia.
Dr Dorothy Chan is the Deputy Director of the School of Professional and Continuing Education at the University of Hong Kong, and Head of Centre for Logistics and Transport. She is an Independent Non-Executive Director of MTR Corporation Limited and AMS Public Transport Holdings Limited, having retired as the Deputy Commissioner for Transport of the HKSAR Government in 2002.
Dr Chan served as CILT International President (2013-2014), and is also the Global Chairperson and Advisor of Women in Logistics and Transport in the Institute.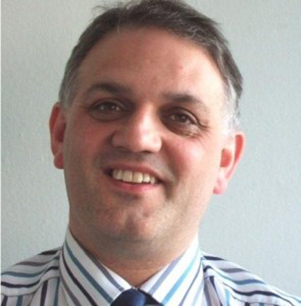 Jon Harris is a transport planner with over 30 years' experience in the field of urban planning, accessibility, rail, public transport and travel behaviour change. Highlights in Jon's career so far include working on the London 2012 Olympic and Paralympic Games travel behaviour change programme, and advancing public transport integration through station travel plans and accessibility work.
Jon has been leading access and integration work at West Midlands Trains for the last 2 years, covering rail services between London, Liverpool and the West Midlands. He has been involved in the communications and planning for the current COVID-19 situation, specializing in the impacts on disabled and other customers needing passenger assistance.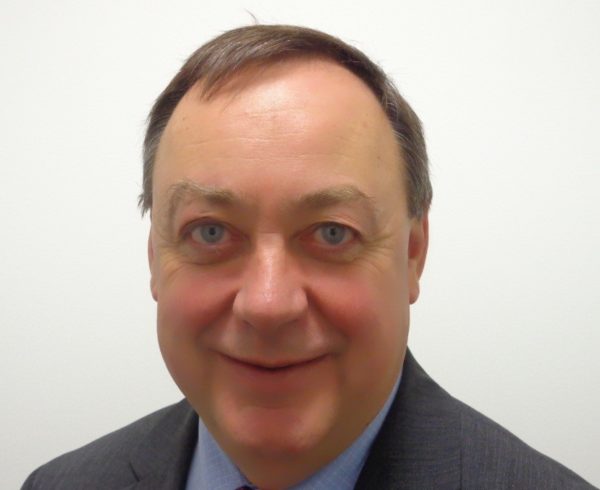 Colin Kingham is the Manager of Heavy Maintenance at Yarra Trams' Preston Workshop.  He has over 30 years of experience in Rolling Stock Engineering and Maintenance in both Light and Rail Heavy Rail, having worked with the Victorian Railways; V/Line; The Met; Bombardier Transportation; and Yarra Trams, working in Maintenance, Engineering Supply Chain and Project management roles.
Colin is currently responsible for ensuring that high quality Rolling Stock Maintenance and Repairs are delivered such that stakeholders' expectations are met in terms of tram availability, reliability and passenger experience.
Places on the webinar are limited and will be allocated on a first come first served basis. However, the recording of the webinar will be published on the international website for all members to enjoy from Monday 25th May.
Apply for your place on the webinar here.
The webinar is part of CILT's Best Practice Response to the Covid-19 crisis which we are sharing to help members think about and determine appropriate responses locally.