Australian Jessica Paton was awarded International Young Achiever of the Year at this year's convention. CILT International Secretary Stephen Rinsler said the standard of submissions was extremely high, showing a depth of research and thinking about transport issues and solutions by young professionals in transport and logistics globally.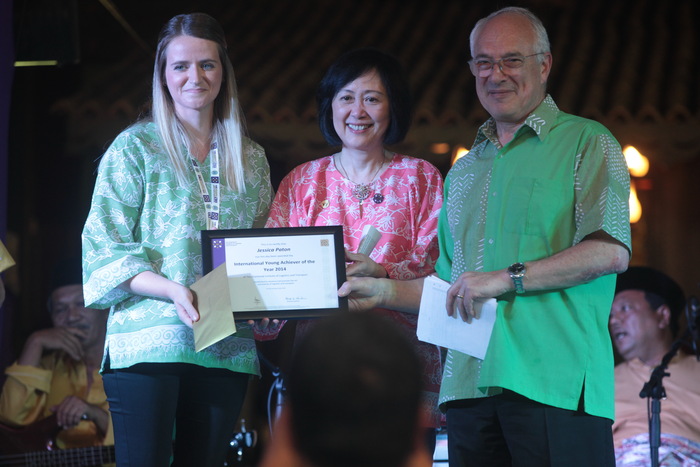 This is the second year in a row that an Australian Transport and Logistics young professional has won the International Award.
Andrew Stewart, National Chair, Chartered Institute of Logistics and Transport Australia (CILTA) said the award showed the high standard of young people working in Australia's supply chain was at world's best ranking.
Jessica Paton was up against the most talented young professionals in our industry from around the world, so this is a huge achievement. The award highlights that the best transport employers and education in Australia are developing world class management and professional talent. But much more needs to be done to include more bright young people in to transport and logistics, and to give them continuing professional education and support.
"To be recognised for my achievements amongst such a high calibre group of young professionals is incredibly humbling. The alumni of CILT Australia and CILT International is a collection of highly experienced, talented and motivated people within transport and logistics, and acknowledgement by individuals at this level is an incredible honour," Jessica said.
For more information about Jessica's submission and this prestigious award please contact Hanna Lucas.