Bob Armstrong, President of the Chartered Institute of Logistics and Transport (CILT) in North America and CILT Secretary General, Keith Newton are pleased to announce the programme for this years's International Convention in Montreal.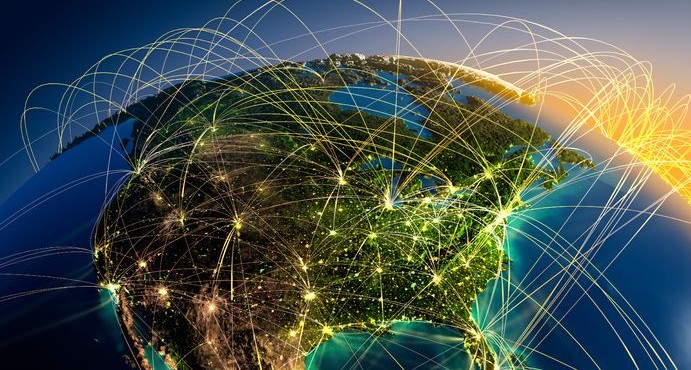 This prestigious event which is expected to attract delegates from up to 30 countries will be held at  Le Reine Elizabeth Hotel (Fairmont The Queen Elizabeth Hotel) from 8 – 11 May 2016.
The conference theme is Linking North America to the World and delegates will enjoy a packed schedule of events including Guest International Speakers, Institute meetings, Education workshops and Global Networking opportunities.
See the full programme of events here
Registration for the event is now open here and substantial discounts are available for delegates who book early:
Delegates can make savings of up to $100 on their conference registration by booking their places before 15 March 2016.
Discounts are also available on flights from Air Canada, the official International airline for the event. Air Canada are offering savings of 15% on business class fares, 10% on flex fares and 5% on tango fares. To claim a discounted flight visit the Air Canada website here and enter the promotion code FG2VEDY1. Delegates are urged to book their flights early to secure the best available prices.
Look out for news on our International Guest speakers and on the Women in Logistics and Transport Conference and the Young Professionals Conference at Convention which will follow shortly