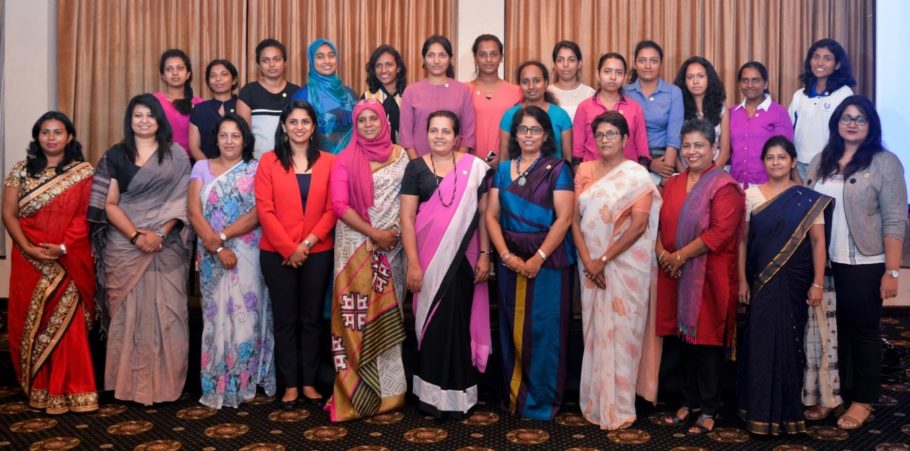 In her welcome address Mrs. Gayani De Alwis, Chair of WiLAT Sri Lanka, outlined the objectives of the mentoring programme
Ignite was launched with the aim of developing and supporting young female professionals and undergraduates, helping them to harness their true potential by providing learning and development opportunities, and one to one engagement with experienced mentors from the industry.
WiLAT is the International Women's Group within the Charted Institute of Logistics and Transport (CILT). Since its formation in 2013 WiLAT has gone from strength to strength, and is now present in 18 countries with over 1600 members on four continents. Mentorship is one of the key strategic thrusts of WiLAT globally.
At this year's Ignite event, a programme pioneered by WiLAT Sri Lanka, 20 mentees were enrolled under 12 mentors. They each received their guidebook to the programme before joining with their mentors and pledging their support by lighting the Ignite Lamp.
The event's keynote speaker Ms. Chiranthi Cooray, Chief Human Resource Officer of Hatton National Bank, delivered an interesting talk centered on the benefits of mentoring for both sexes. She also spoke of modernising the workplace, saying
organisations should come up with suitable policies and frameworks to support women in general
After the address there was a panel discussion between Ms. Shea Wickramasingha the Group Managing Director of CBL Group, Mr. Dusty Alahakoon, Managing Director of Asia Pacific Brewery Lanka Ltd, and Ms. Kasturi Wilson, Managing Director of Pharmaceuticals, Logistics and Maritime at Hemas Holdings PLC, as well as keynote speaker Ms. Cooray. Following this was a Q&A session moderated by Kumar de Silva. Both were highly informative, giving insights into mentoring, the process and how to carry out an effective professional mentor-mentee relationship.  The speakers emphasized the importance of a mentoring program for young women in the industry, and praised WiLAT Sri Lanka for their vision in launching the Ignite programme.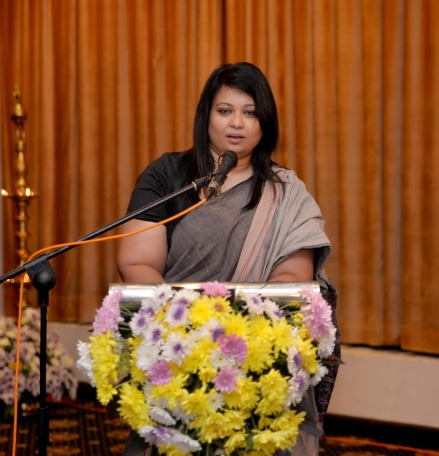 The event also saw The Environmental Foundation Ltd (EFL) pledge to continue their role as a strategic partner of WiLAT for the second successive year. A cheque for Rs 1 million was handed over to WiLAT Chair Mrs. Gayani De Alwis by Mr. Jagath Pathirana, Director/CEO of EFL.
The Event organised Ms Niroza Gazzali, Vice Chairperson WiLAT was a very successful one, with the audience enjoying both the informative discussion, and the wonderful Acapella performance by Sincatelle, a growing all female singing group in Sri Lanka.