Our Women in Logistics and Transport Forum (WiLAT) have hosted an initial series of webinar discussions in response to the Covid-19 pandemic.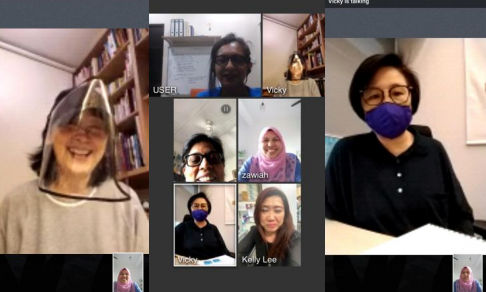 On Thursday 26 March participants discussed the "impact of Covid-19 on human behaviour and society". Read more here
On Thursday 2 April participants talked about "coping strategies for the home bound". Read more here
On Thursday 9 April the discussion topic was "Technology enables social distancing". Read more here
In response to the success of the initial discussions, and in order to provide ongoing support for all members for the WilAT family, the Forum has released a programme of a further webinar chats:
For further information and details on how to join these meetings please contact Jacky Wong in the WilAT office.
WilAT's mission is to promote the status of women in Logistics and Transport, to bring together those who aid the career development of women, and to provide a support network for women in the sector.