CILT International is proud to announce the graduation of 17 women through CILT South Africa's excellent Candidacy Programme. All seventeen graduated with the International Certificate in Logistics and Transport, and earned the prestigious designation Member of the Institute of Logistics and Transport (MILT).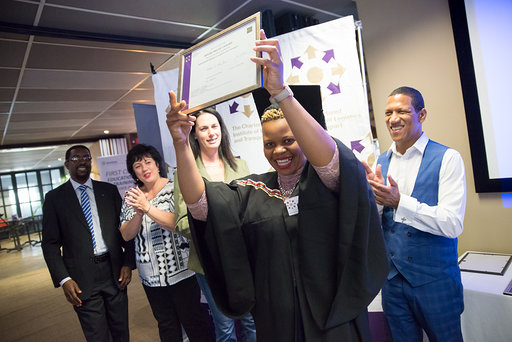 Speaking at the graduation ceremony, CILTSA President Elvin Harris CMILT said "Transport and Logistics is a specialised field: we need more professional people in the industry to make our lives easier – in particular more women professionals. The CILTSA Candidacy programme has made a small but impactful difference in changing the industry landscape…The grade of 'MILT' reflects Candidates' proven expertise and experience in Logistics and Transport, and is a globally portable designation."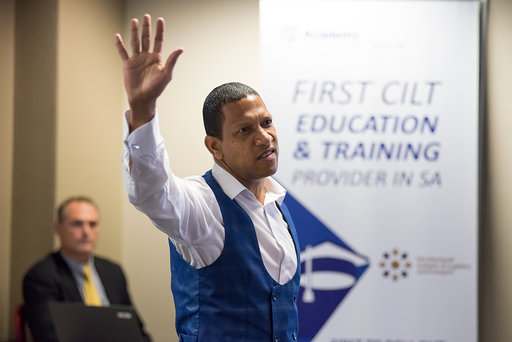 The ceremony included messages of support and stories from leading women in Logistics and Transport including Juanita Maree, a Director at Savino Del Bene, Executive Officer of the Freight Forwarding Chamber of TETA Ingrid du Buisson, and Babalwa Dludlu, the first-ever female President of the RailRoad Association, who spoke of her career in Logistics and Transport and lessons learned.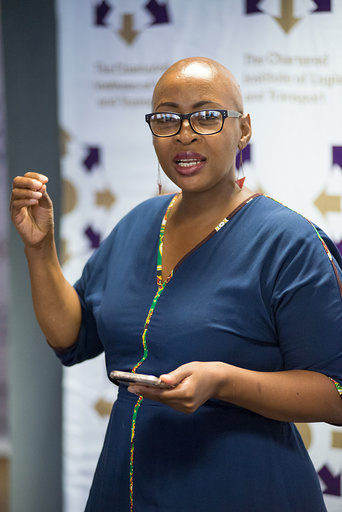 CILTSA also presented three special awards. Roxanne Palmer of CFR Freight was presented the award for Top Student, with Nobantu Mqulwana from DSV Solutions receiving the award for Runner-Up. The CILTSA President's Award was presented to Upasna Bridglall of DHL Supply Chain LLP, for her dedication, commitment and hard work during the Programme.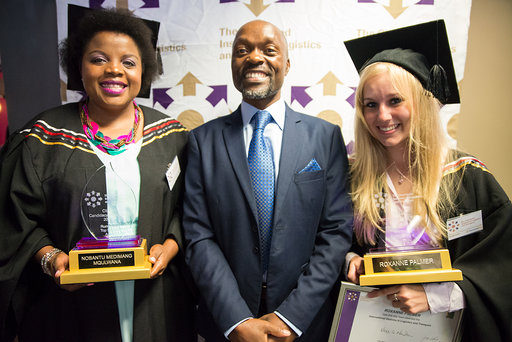 Funded by the Transport Education and Training Authority (TETA), the intense Candidacy programme includes both theoretical and workplace experience. In the words of CILTSA President Elvin Harris "TETA has been an incredibly supportive partner in this initiative. Their support to upskill women in the transport and logistics industry, and to prepare them for management roles in the industry is highly commendable. CILTSA and our delivery partners Commerce Edge and Alto Training are proud to be associated with this very important initiative".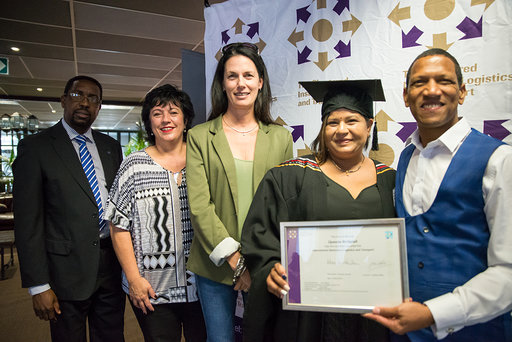 The Candidacy Programme is an opportunity for companies to develop their staff and at the same time assist the companies with their skills development and employment equity targets on their BBBEE scorecard. For more information contact Catherine Larkin from CILTSA at cvlarkin@ciltsa.org.za