The search for the very best projects and individuals in logistics and transport has begun and the Chartered Institute of Logistics and Transport (CILT) in the UK is looking for the brightest and best nominees from International members .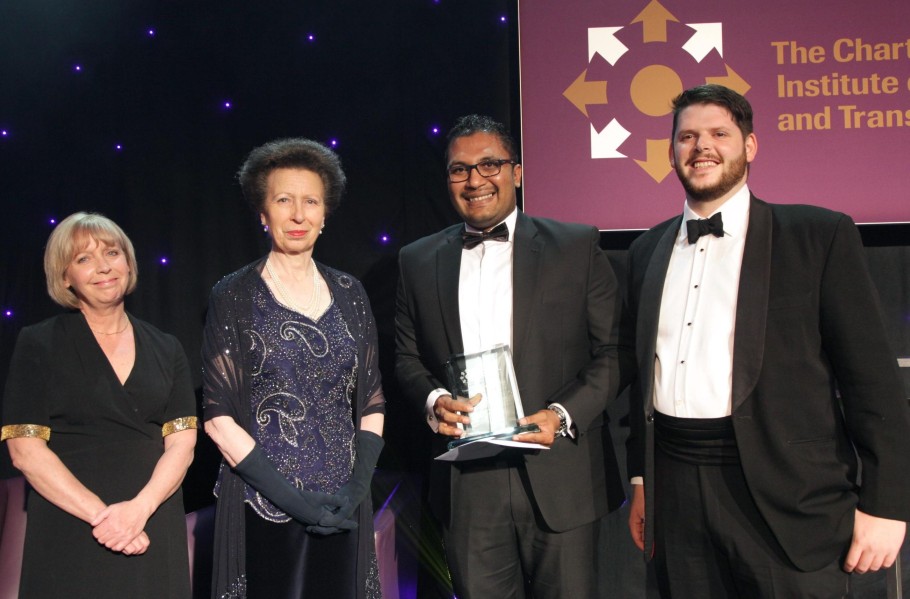 CILT(UK) will celebrate and recognise the industry's outstanding talent at its prestigious Annual Awards ceremony in London on Thursday 27th October 2016.
The Institute in the UK encourages organisations large or small, as well as individuals, to submit entries for the CILT(UK) Annual Awards for Excellence 2016.
Entries are accepted from international based organisations and each finalist will have one representative invited to a Gala Dinner at the London Lancaster Hotel.
The CILT(UK) Annual Awards for Excellence is regarded as one of the highlights in the UK  logistics and transport calendar and attracts over 500 guests, presenting a unique opportunity to network with fellow industry professionals.
Kevin Richardson FCILT, Chief Executive, CILT(UK), said:
The CILT(UK) Annual Awards is the perfect opportunity to celebrate the success of our profession. The awards are judged to the highest standard and give organisations the platform to both publicise and celebrate their achievements. I encourage all International members who are considering an entry to submit as soon as possible.
Entrants have until Friday 27th May 2016 to submit their entry and can access the entry brochure and further information here: