CILT is pleased to announce that the Honourable Joel Biggie Matiza MP, Minister of Transport and Infrastructure Development for Zimbabwe, and the Honourable Mangaliso Nqobizitha Ndlovu MP, Minister of Industry, Commerce and Enterprise Development for Zimbabwe will be speaking at this year's Africa Forum, to be held at the Harare International Conference Centre between the 4th and 6th of April.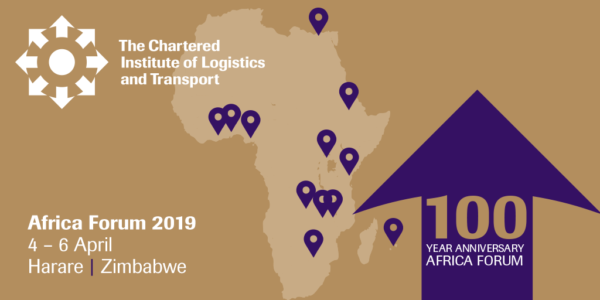 Minister Matiza, responsible for all transport and infrastructure policy in Zimbabwe, will speak on the subject In pursuit of Vision 2030 – Creating Sustainable Transport Infrastructure Capacity for Zimbabwe's Economic Growth. A former Mashonaland East Resident Minister and ZANU PF provincial chair, Minister Matiza is a veteran Zimbabwean politician and businessman.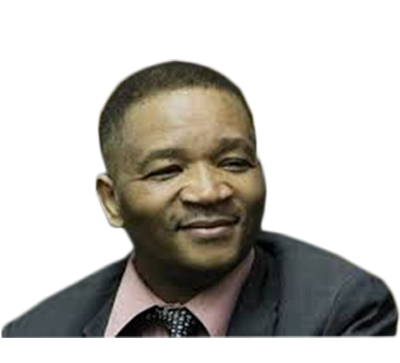 Complementing Minister Matiza's address, Minister Ndlovu will present on the topic Accelerating economic development by leveraging on human capital development to address strategic challenges in the logistics sector.
Minister Ndlovu, previously a member of the Zanu-PF youth league, studied Development Finance at the University of Cape Town Graduate School of Business, as well as Business & Finance at Midlands State University, and Finance at the National University of Sciences and Technology (NUST). He has been a Lecturer at Lupane State University, and is a former regional manager at the National Indigenisation and Economic Empowerment Board in Zimbabwe.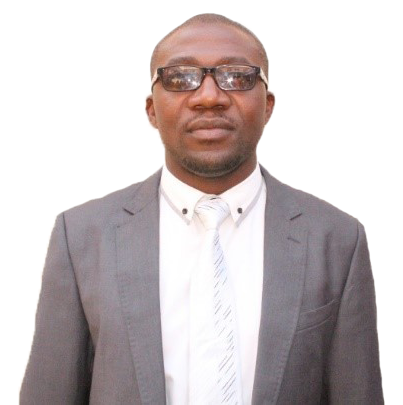 Building on the success of previous events, this year's Africa Forum is organised under the theme From resilience to efficiency – 100 years of navigating supply chain, logistics and transport for Africa's growth. Hosted by CILT Zimbabwe, Africa Forum 2019 will be held at the Harare International Conference Centre between the 4th and 6th of April. Please click here to find out more and book your place.