For more than 20 years, Leaders in Supply Chain, an independent senior supply chain forum, has been operating in the UK with strong links into the Chartered Institute of Logistics and Transport (CILT). Leaders in Supply Chain is a forum for senior supply chain professionals to share best practice, encourage thought leadership and network with their peers. Participation in the group has enabled members and their organisations to be at the forefront of supply chain management thinking and innovation.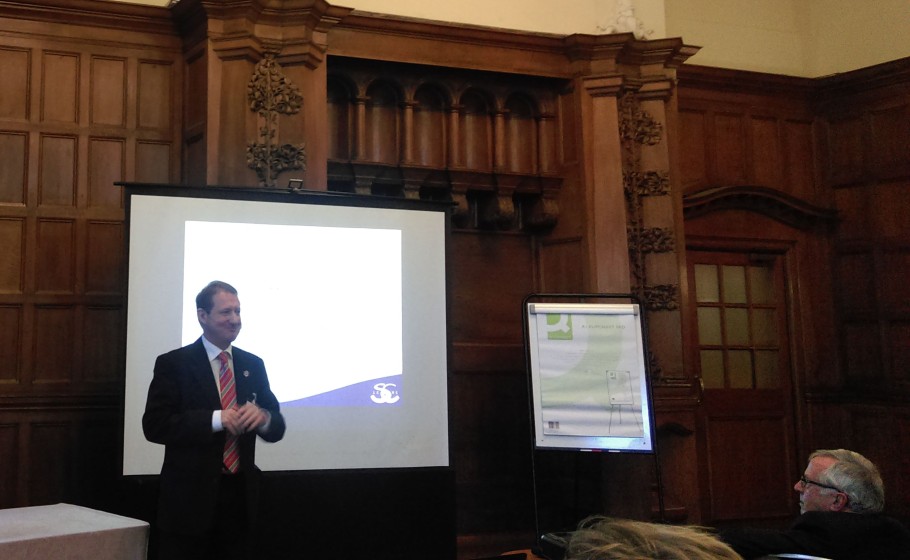 As an exciting new development, from January 1st 2016, this Forum opened its membership to all CILT Fellows globally. The group will continue to meet four times per year to debate current issues with high profile speakers and international Fellows are welcome to participate if they are in the UK. Further, plans are being developed to link this virtually with a new CILT Senior Members Network which is also currently being formulated. This will enable International visibility of topics and speakers and also link Fellows together from across the world.
In time, it is hoped that the concept of  Leaders in Supply Chain will be introduced into more individual CILT countries.
Look out for news on both the launch of the CILT Senior Members Network  and the quarterly Leaders in Supply Chain Events.