Monique Kack- North from CILT North America has been appointed as CILT Growth Ambassador for the Americas. Monique has been requested by CILT President, Paul Brooks, to lead the development of growth strategy and the associated membership for all countries in the Americas spanning North, South and Central America.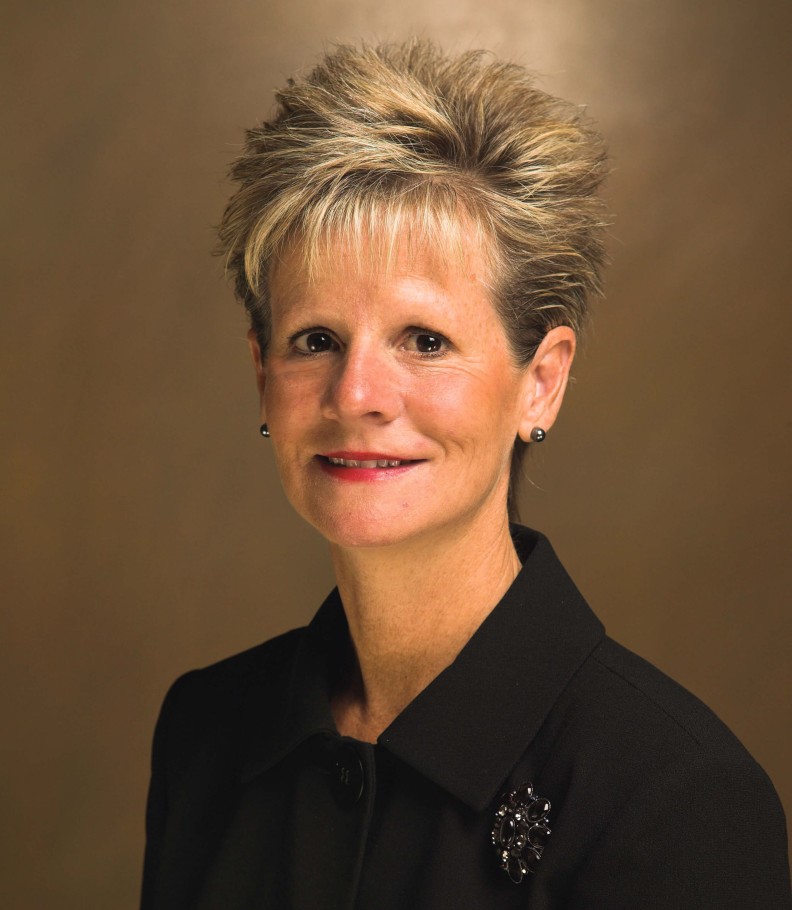 The role is an important new additional member of the International Management Committee chaired by Kevin Byrne. This role enables Monique to link into the wider Institute strategy led by the IMC  and the group of International Vice Presidents on that committee. David Collenette is the existing IVP for North America on the IMC and Monique will continue to work closely with David on North America activities. Monique will also become a member of the Presidential Task Force for the development of our Global Corporate Membership proposition.
Monique is currently is currently Vice President of Logistics for TJX Canada. TJX Canada is the leading off price retailer in Canada. She is responsible for leading all aspects of Inbound Logistics including merchandise flow operations, customs regulatory, trade compliance and transportation, and consolidation an delivery to store operations. Monique is also responsible for developing strategy and execution for logistics in TJX  Canada.
Monique Kack-North is a business leader with an extensive background in supply chain operations in major industries as well as being the Director and Chair of CILT North America's  Strategic Planning Committee