The Chartered Institute of Logistics and Transport (CILT) is pleased to announce its line-up of high-profile industry experts for the CILT International Convention 2015.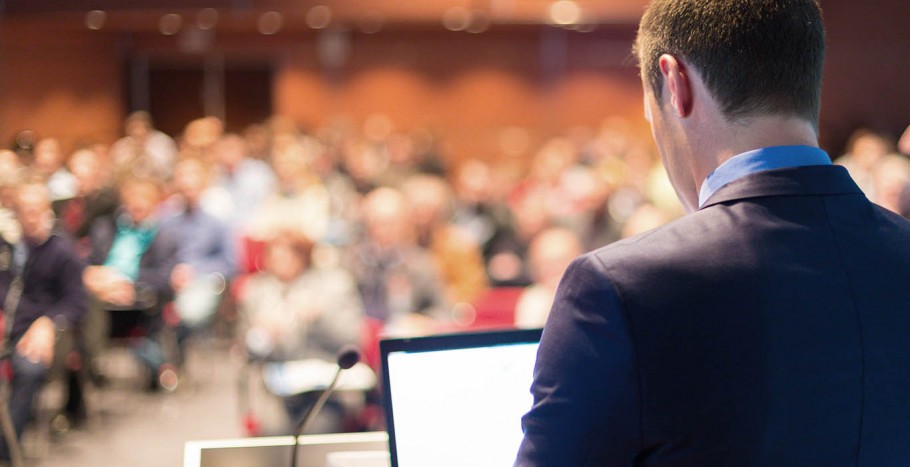 The line-up consists of:
Ravi Kumar, Head of Strategy and Innovation, Dubai Trade
Mark Millar, Industry Expert, Writer, Presenter and Lecturer
Professor Chris Kissling, Academic, Consultant and Writer, Chair, CILT New Zealand Awards Commmittee
Dr John Webb, Head, School of Logistics and Maritime Studies, Bahrain Polytechnic
Ravi Kumar will be presenting: An insight into the Gulf logistics market. Ravi has a wealth of experience in the logistics sector and in his current role with Dubai Trade he has established a three year programme to transform Dubai as one of the leading hubs of global trade.
Mark Millar FCILT will be exploring: How regional logistics hubs empower global supply chains. Mark is an internationally known industry expert with knowledge and unrivalled understanding of the supply chain sector. Mark leverages over 25 years global business experience to present with informed and independent perspectives on supply chain strategies in Asia.
Professor Chris Kissling and Dr John Webb will together: Shed light on transport network performance. Chris has a vast knowledge of the industry and was the Foundation Professor of Transport Studies, at Lincoln University. He introduced the first undergraduate degree in New Zealand specialising in logistics and transport.
John Webb FCILT has worked on a number of projects during his time at Bahrain Polytechnic including the development of logistics and maritime education in Bahrain and the general organisation of seaports.
Also speaking at this year's convention are Kimble Winter, Global CEO of Logistics Executive Group and Emma Ross, Consultant, Crimson & Co who will address the Young Professionals conference.
Dr Dorothy Chan, Deputy Director (Administration and Resources) The University of Hong Kong, School of Professional and Continuing Education and Immediate Past President CILT, will be speaking at the Women in Logistics and Transport (WiLAT) conference.
The theme of this year's CILT International Convention is Stronger Together: Global Strategies for Success in Logistics and Transport and will take place on 13th – 16th September, at Jumeirah Creekside Hotel, Dubai, United Arab Emirates.
The Institute is pleased to announce that it has arranged a CILT delegate rate with a selection of local hotels if you wish to book your own accommodation.
For further details about the CILT International Convention 2015 and to book, visit: https://ciltinternational.org/convention2015