CILT have announced that Mahmood Al Bastaki and Jonathan James are to join the line up of high profile industry speakers for their International Convention in Dubai this September.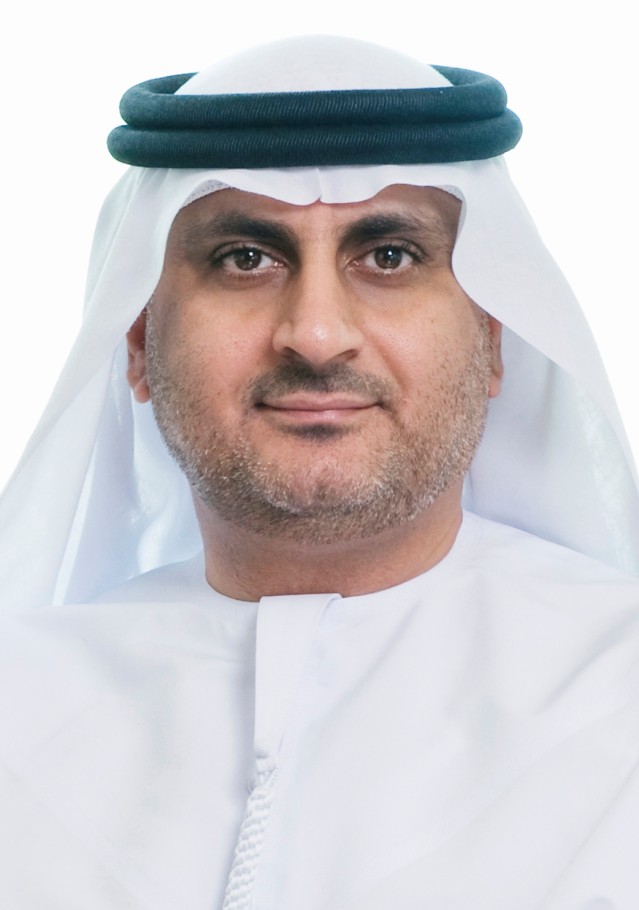 An expert in e-commerce solutions, Al Bastaki served as the Chief Information Officer (CIO) of Dubai World Corporate Departments before taking up his current position as the CEO of Dubai Trade, the premier trade facilitation entity. He was appointed as an Advisor for the Dubai Expo 2020 bid team, is a Member of The UAE National Committee of World Trade Organisation, and a Chairman of Customs & Trade Facilitation Commission – International Chamber of Commerce (ICC) – UAE Chapter. His presentation will give delegates an insight into the Gulf logistics market.
Keith Newton, CILT Secretary General says
We're delighted that Mahmood Al Bastaki will launch our annual convention in Dubai with the key note speech on the opening day. He has served as President to the Institute in the UAE and it is very fitting that he gives delegates his insights into the importance of the Gulf and the region in global logistics.
Jonathan James is Head of Freight Policies at the Abu Dhabi Ministry of Transport. Jonathan will talk about his work on standards in the road freight industry in UAE. His presentation will give delegates a flavour of major transport and infrastructure projects in the Gulf region
The theme of this year's CILT International Convention is Stronger Together: Global Strategies for Success in Logistics and Transport and will take place on 13th – 16th September, at Jumeirah Creekside Hotel, Dubai, United Arab Emirates.
For further details about the CILT International Convention 2015 and to book, please visit this page.