CILT International President, Kevin Byrne is seeking nominations for the CILT International Young Achievers Award 2018.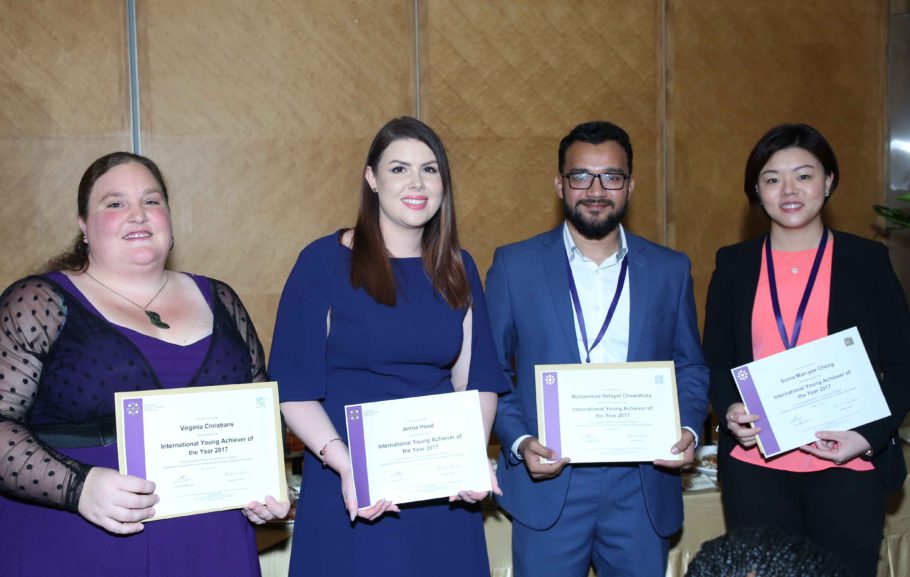 The Award is made each year to a young professional who has made a significant contribution in their role working in logistics and transport, such as last year's winner Sonia Man-yee Cheng.
As Executive Director at Chung Shing Taxi Limited, Sonia launched SynCab, a new fleet of taxis using MPVs to meet specific community needs. The initiative was supported by a commitment to quality customer service, high levels of driver support and a schools outreach programme. As a result, SynCab accumulated 50,000 loyal and active passengers in just two years of operation, and the fleet at Chung Shing Taxi Limited has now grown from 200 to 800 vehicles.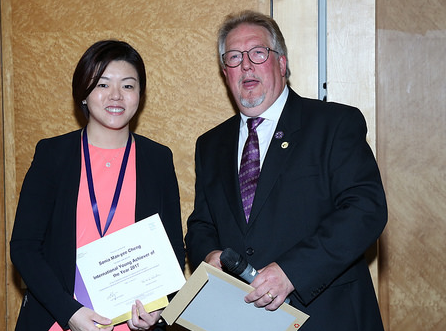 Also commended at last year's ceremony was Muhammad Refayet Chowdhury from CILT Bangladesh.  As Co-Founder and MD of Weaver Innovations, Muhammad led his team to develop a Digital Voice Alert System to reduce deaths at unprotected and manually operated level crossings in Bangladesh.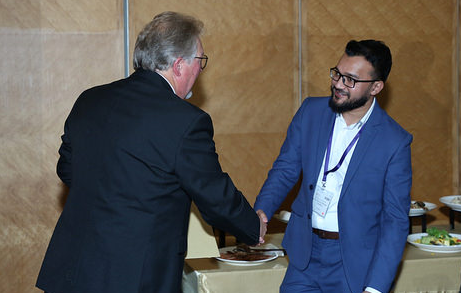 Nominees must be a member of CILT, under 35 years old on January 1st 2018 and endorsed by their local branch or territory. Repeat nominees are allowed, but their nomination cannot describe a previously submitted project. To find out more and begin the nomination process, please contact your local CILT branch. The closing date for nominations is Friday 27 April 2018.
Entries will be reviewed by the CILT Awards Committee, and the award presented during the President's Dinner at CILT International Convention in Wroclaw this June. The winner will receive a bursary of £2,000 to undertake further research and travel on a transport or logistics project.
CILT International Convention will take place this year in Wroclaw, Poland from the 3rd to the 6th of June. Delegates will enjoy an exciting 4 day programme, including presentations by Professor David Cebon, Director of the Cambridge Vehicle Dynamics Consortium, WiLAT Global Advisor Dr Dorothy Chan, and Professor René (M.) B.M. de Koster of the Rotterdam School of Management, as well as a fascinating discussion entitled How to put a Zebra on the Moon by former Executive Director of Travis Perkins and Visiting Fellow at Cranfield University, Robin Proctor.
Act now and book your place at the most influential gathering of Transport and Logistics professionals worldwide. Delegates are encouraged to organise visa and other travel documentation early to avoid disappointment. Travel information is available on the convention website. If in doubt contact your local embassy for assistance.