The arrival of December marks the final stage of our Digitalisation and Industry 4.0 campaign, and the end of our cycle of campaigns for 2021. Throughout the year we have focused on first Sustainability, and then Digitalisation. These two topics are a key part of the future of our industry, and I can say with all certainty that Digitalisation and Sustainability will continue to be the way forward for our Institute and our profession.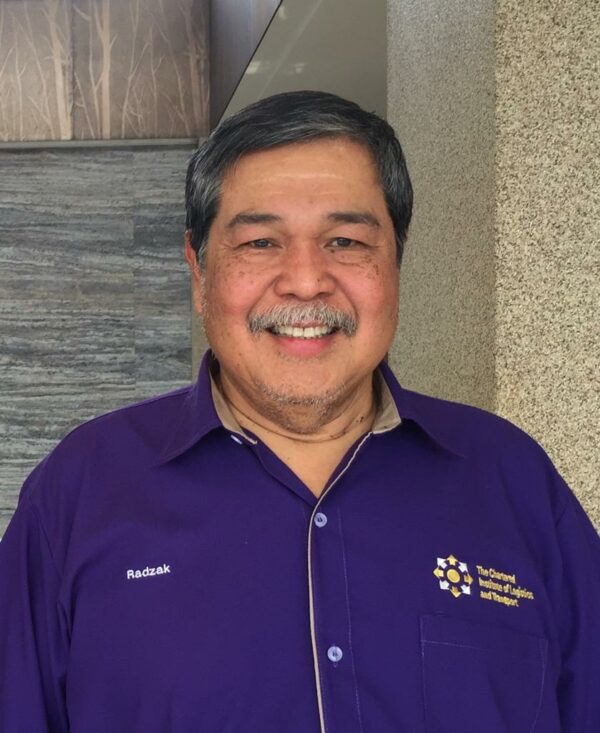 In support of these two campaigns,  we have published 18 recordings with leading thinkers from our industry, all of which are available to watch on our YouTube channel. My thanks to all the expert speakers and panellists who generously gave up their time to talk with us and share their knowledge.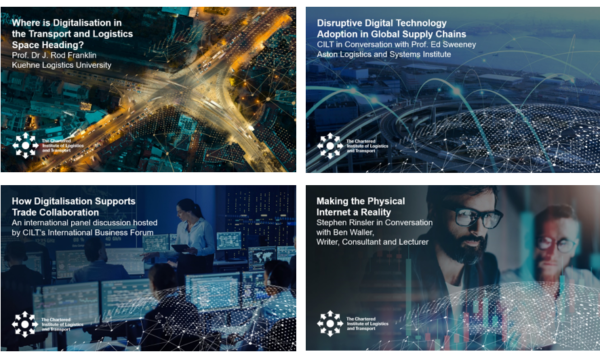 Through our members' efforts we created campaign bulletins featuring 56 articles representing the experience of members in 20 countries across 5 continents. I would like to take this opportunity to thank everyone who contributed to both the Digitalisation and Sustainability publications. You can read our International Sustainability Bulletin here and our International Digitalisation Bulletin here.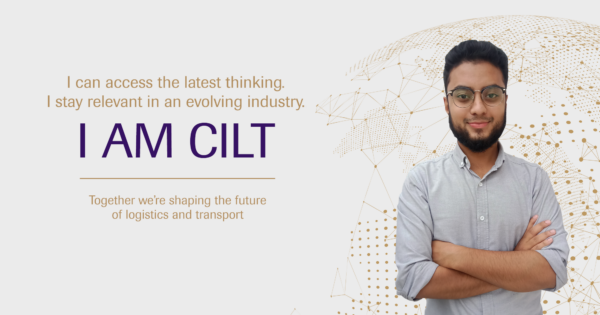 I would also like to thank all international members who sent in photographs, images, and statements to be used in the campaign graphics and as part of the awareness campaign across social media. We are proud to be a global family, and being able to show our diversity and togetherness has been a great strength of our campaigns this year.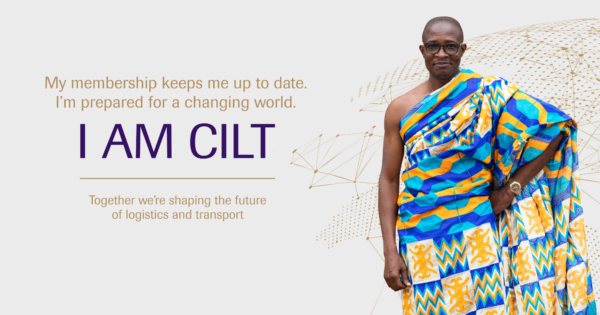 Part of the mission of CILT is to equip our members with the tools and knowledge they need to succeed in the logistics and transport industry. I am proud of the work we have all done in helping to achieve this through the Digitalisation and Sustainability campaigns, and I am deeply grateful to everyone who has played a part in making this work a success.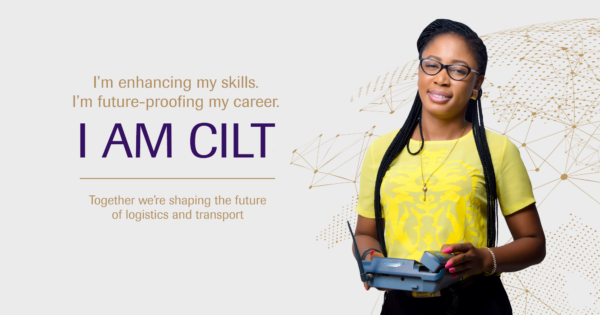 Thank you all for your contribution and your support. I can say with all certainty that together we are shaping the future of logistics and transport.
Dato' Ts Dr Abd Radzak Abd Malek
CILT International President