Gartner, the world's leaders in information technology research, has once again partnered with The Chartered Institute of Logistics and Transport (CILT) to produce their annual supply chain survey.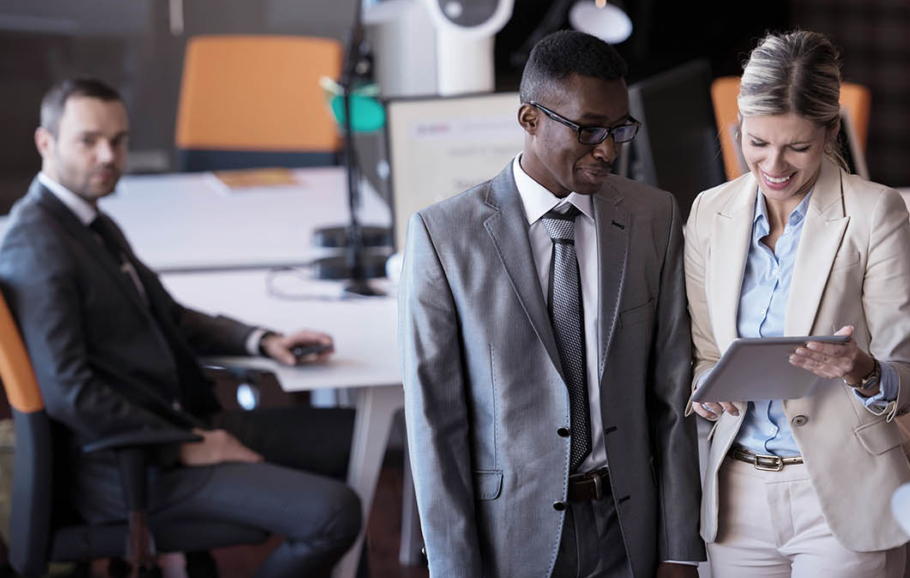 The Institute will partner with Gartner for the Gartner Supply Chain Survey 2016, after the success of last year's first such survey ever to be fielded outside of the USA.
The purpose of this year's survey is to examine the role technology plays in the supply chain, how supply chain organisations leverage technology for competitive advantage and to discover the changing views on how best to exploit technology within organisations.
The new CILT and Gartner research will explore the many interesting and valuable trends and practices in our supply chains and the Institute hopes that its members can offer their support by participating in the survey.
CILT International President, Paul Brooks, urged members to participate in the survey saying
Sharing expertise and industry knowledge will give our members the opportunity to influence the future of our profession
John Dixon, Vice President, Gartner Research, believes that the CILT/Gartner partnership allows for further interaction with senior supply chain professionals from leading organizations enabling greater understanding of both their current challenges and future supply chain trends.
This collaboration allows us to enhance the way we source, exploit and share results and insights year on year to further develop actionable guidance for the supply chain industry as a whole.
In return for completing the survey, participants can choose to receive one of the following reports:
The Gartner Supply Chain Top 25 for 2016
Cool Vendors in Supply Chain Technologies 2016.
To take the survey, visit: http://survey.euro.confirmit.com/wix/p1854473772.aspx
A summary of the survey results will be published early next year