The Chartered Institute of Logistics and Transport (CILT) has announced its plans for the Young Professionals conference at this year's CILT International Convention to be held in Dubai.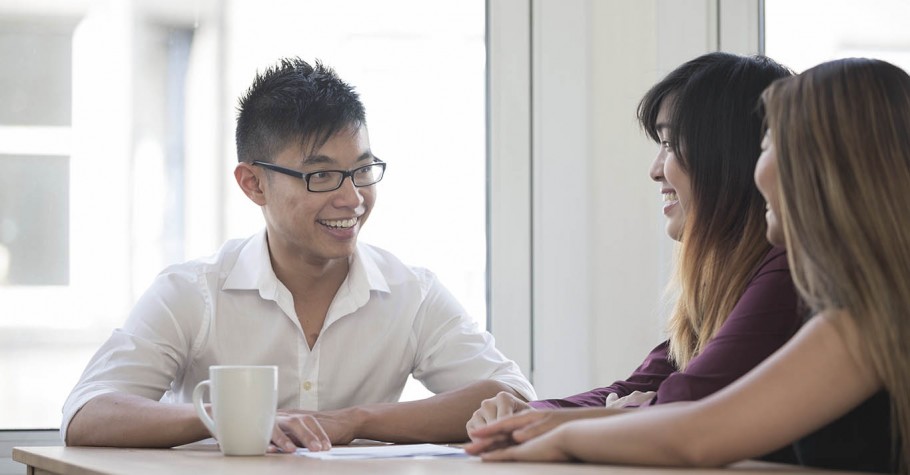 The Young Professionals conference day has been split into three sections with the early morning session featuring three high profile keynote presentations followed by interactive projects to inspire and educate the delegates in attendance. The speakers include:
Jon Harris, International Professional Development Co-ordinator, CILT International, who will be talking about the CPD tool and how it can enhance career development and competitive advantage.
Emma Ross, Deputy Young Professionals Convenor and Consultant, Crimson & Co. Emma's presentation will take on the new skills gap and analyse how the industry can attract more people into the sector.
Kim Winter, Global CEO, Logistics Executive Group, will give an overview of contemporary global trends in talent attraction, leadership development and retention across the industry.
The second session will be based around a Team Challenge where teams will be assigned a logistical project to tender for.
Elliot Price, International Young Professionals Convenor, says: 'The activities will span multiple aspects of the supply chain and Chartered and Fellow members of CILT will be on hand to advise and assist our young professionals. The aim is to promote networking within the Institute and showcase our wealth of knowledge and skills.'
In the afternoon delegates will be taken on a tour of the Emirates Training College. Young professionals will be able to visit the Middle East's leading staff development centre, The Emirates CAE Flight Training facility. The facility serves 200 aviation clients and trains more than 10,000 pilots and technicians a year.
CILT Young Professionals are entitled to a 20% discount on booking to attend this year's convention and are advised to contact their CILT branch for further details.
We've worked hard to create a highly interactive session that not only aims to develop industry and sector knowledge but also addresses the softer skills of our link of work; such as the importance of leadership, culture and empathy, while also preparing young professionals for the expectations of future careers in our industry.
Emma Ross, Deputy Young Professionals Convenor
The Young Professionals conference will take place on Sunday 13th September.
Stronger Together: Global Strategies for Success in Logistics and Transport is the theme for the CILT International Convention 2015. The convention takes place on 13th – 16th September, at Jumeirah Creekside Hotel, Dubai, United Arab Emirates.